2016 was possibly one of the craziest years in recent memory, so the amazing agency
Bernstein-Rein
wanted to say goodbye in a way that could make 2017 a little better. They commissioned me to illustrate 16 weirdest things that happened and now they are giving everyone their say on which was the most shocking thing in a year of madness.
Each event is connected  to a charity and will make a holiday donation to the winner.
Go play
!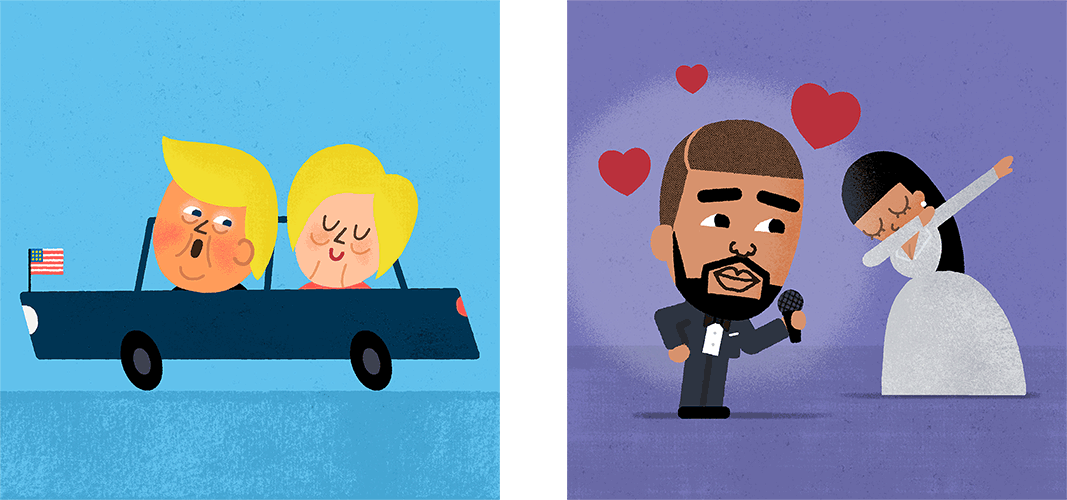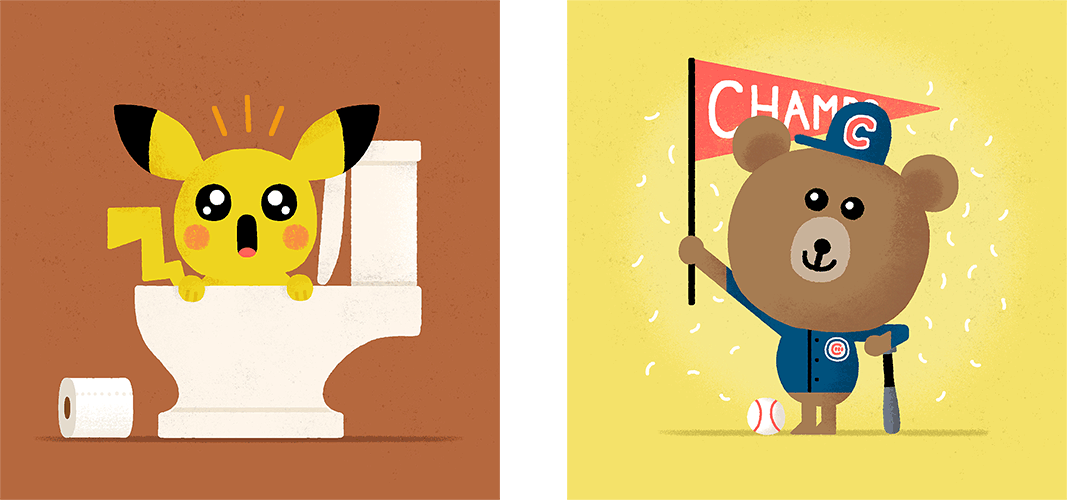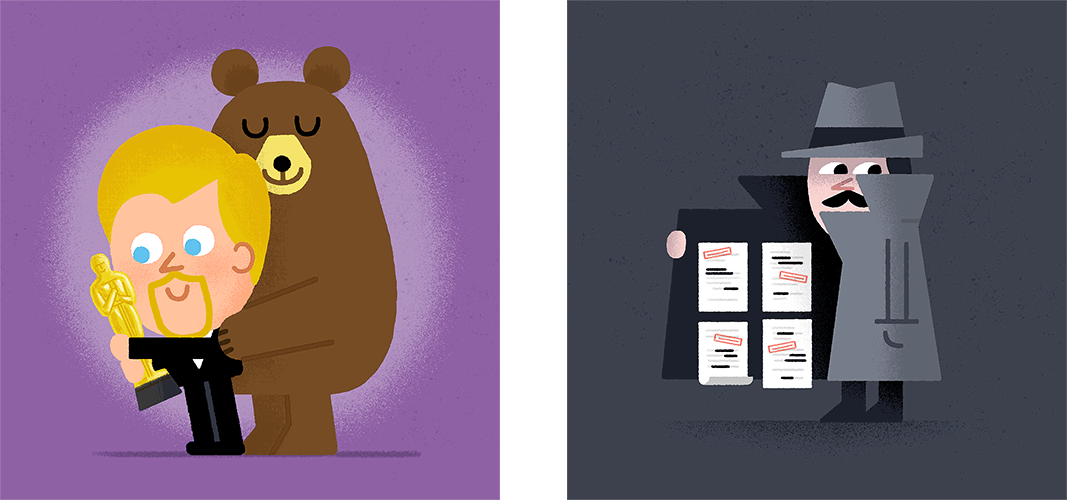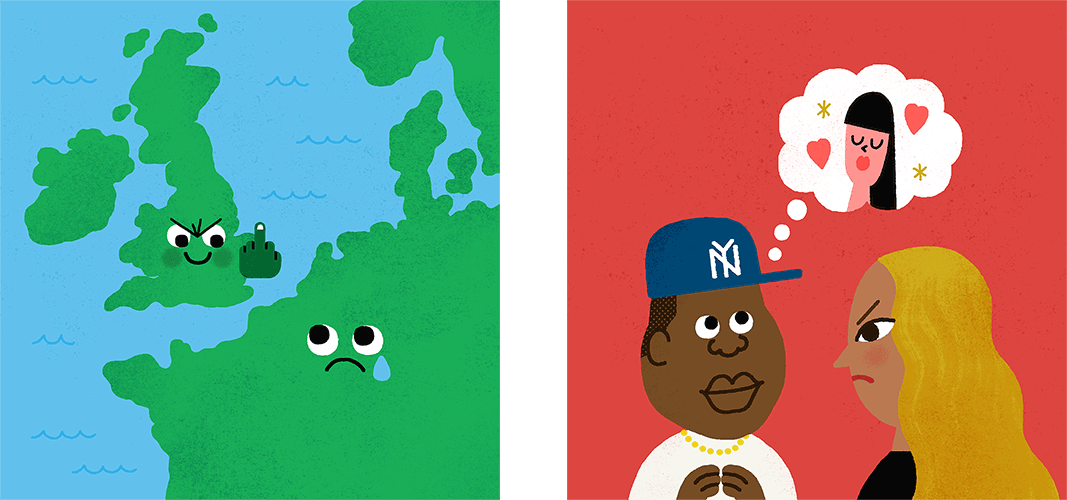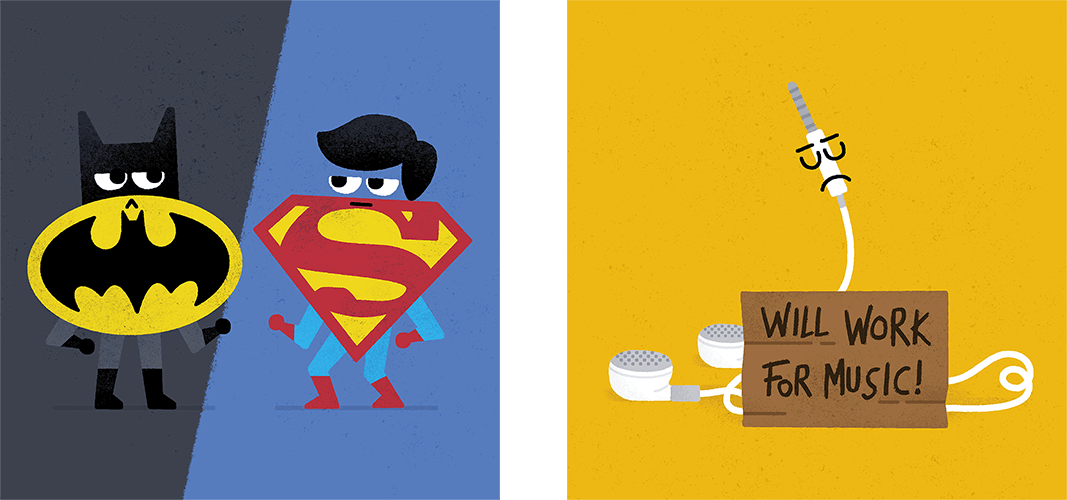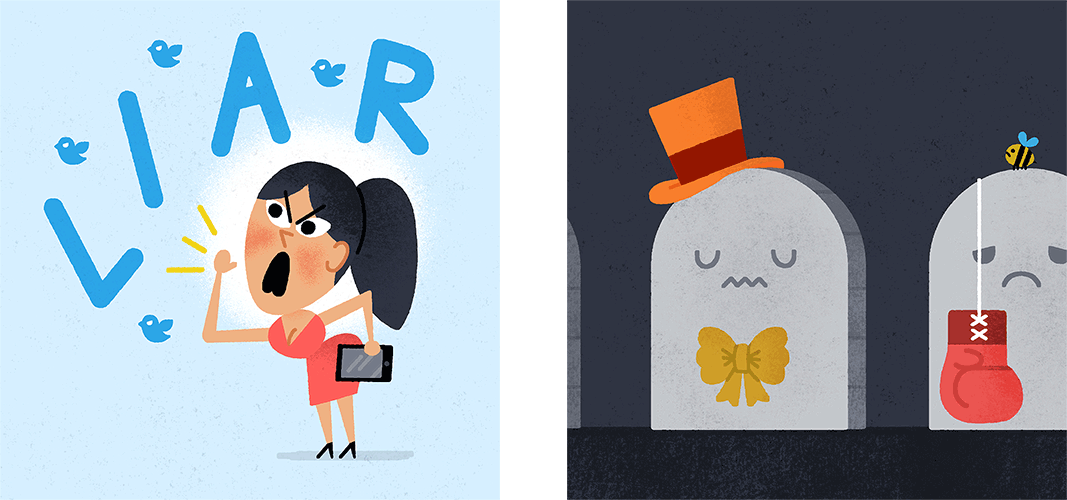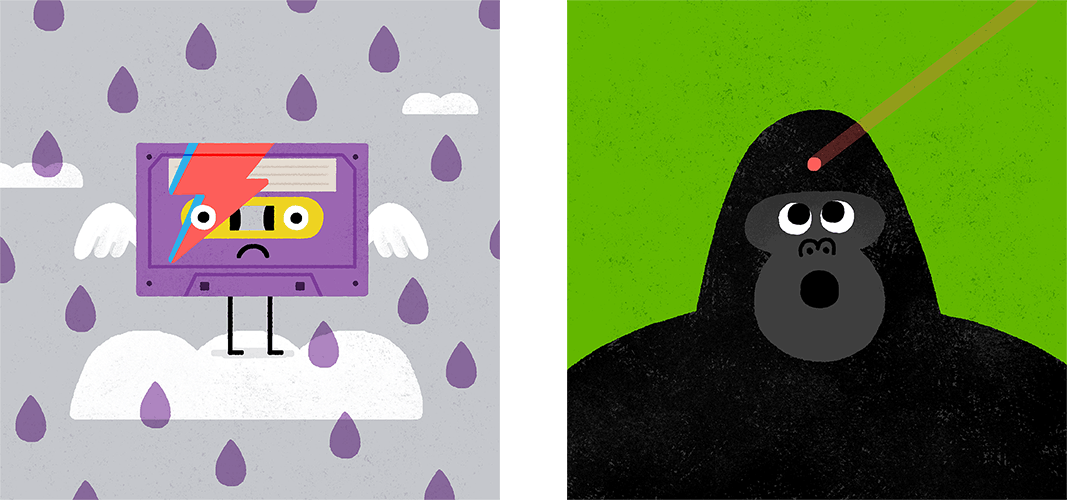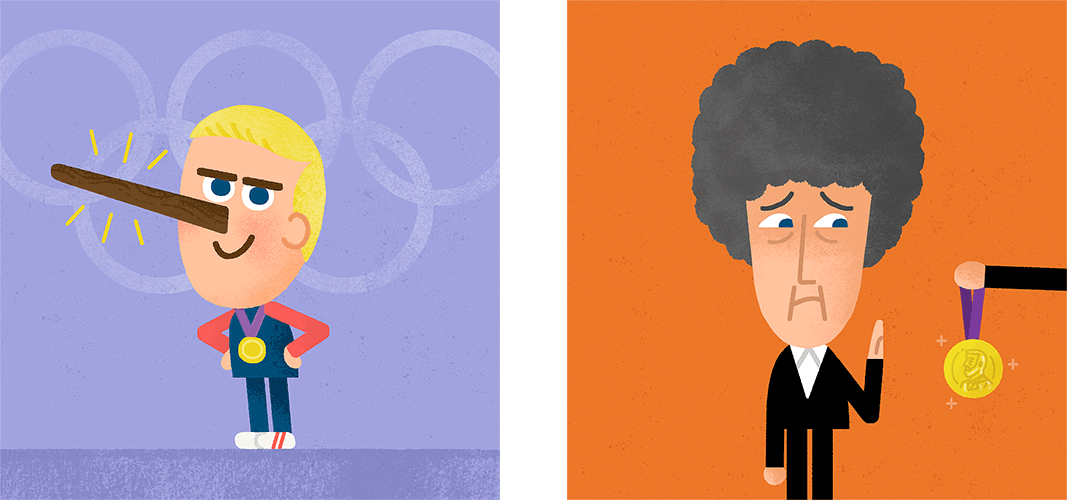 Thanks for watching!
 Please review, comment and share if you like this project!