Vodafone sponsors Ireland's biggest music festivals and
Target McConnells
, a super creative advertising agency in Ireland, created GIF YOURSELF, a micro-site where festival goers can add their faces to 6 animated portraits and share them with their friends on social networks.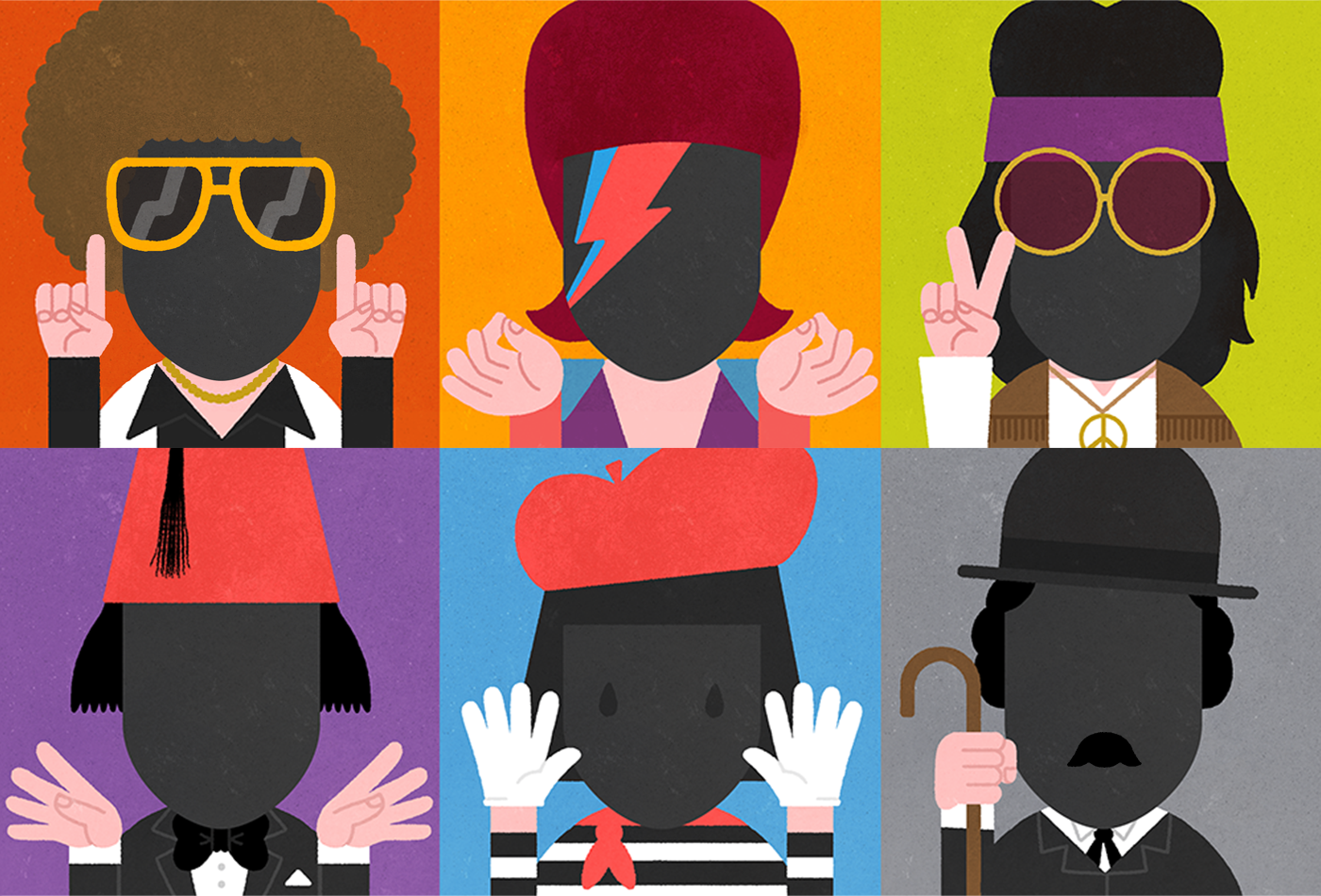 We designed and animated 2 sets of characters, one with a musical theme and another one with a comic theme.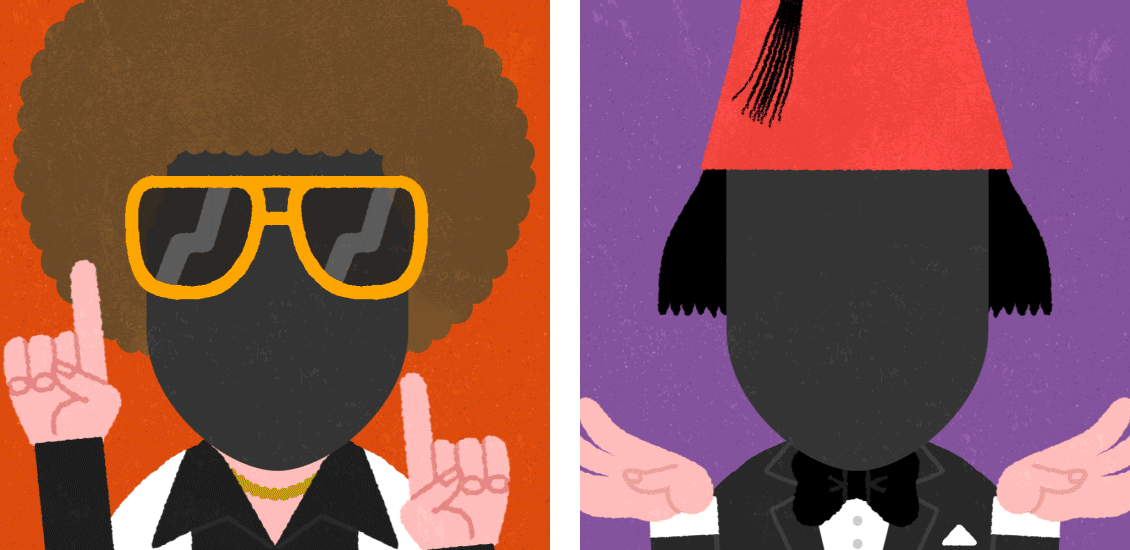 Target McConnells designed the website where users can, in 3 easy steps, choose a theme, upload their photo and share the GIF. Create yours

here

.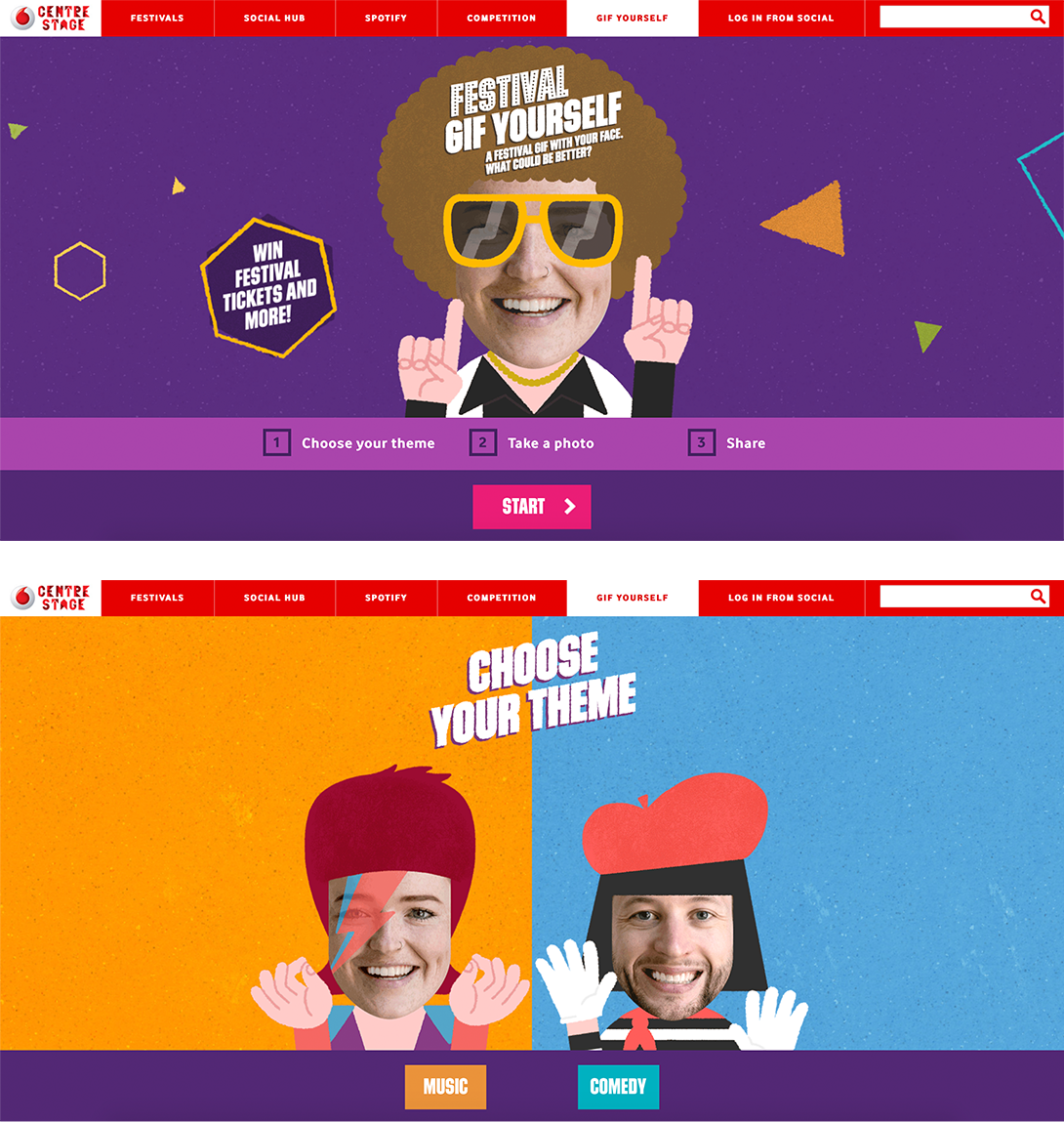 Here's the result with Obama's face!