Ceros Originals
explores our shared visual world—brands, design, fashion, video, and tech. It is building a growing community of digital creatives and other visually-minded people who appreciate the medium as deeply as the message.
We've been asked to illustrate and animate the 10 Principles for an Internet Bill of Rights proposed by Congressman Ro Khanna. So we made an adorable squirrel :)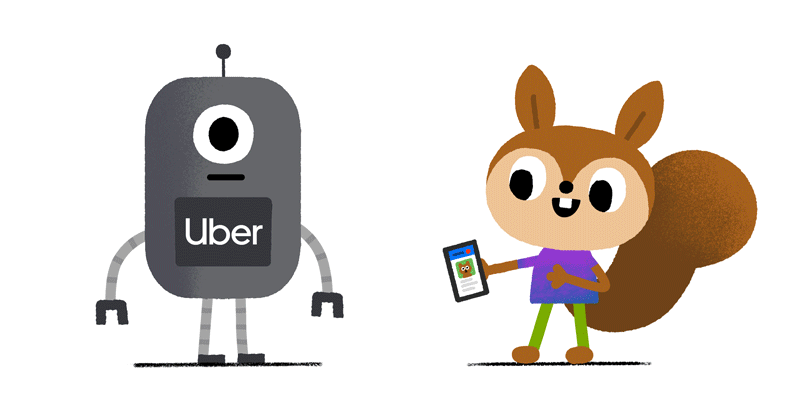 Thanks for watching! Please review, comment and share if you like this project.