YouTube introduced new ways for creators to monetize content and videos on the Google site. With
SUPER STICKERS
, fans can purchase stickers that stick to a chat and are more likely to attract the attention of creators during live streams or Premieres.
We worked with Anyways studio to produce a set of stickers based on a pear character called
MR PEARFECT.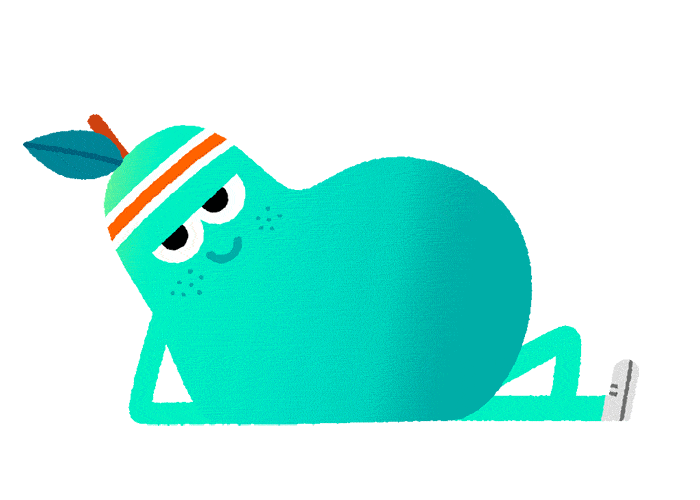 The set is made of 24 fully animated stickers that show the personality of this vain and self-obsessed pear that never misses a chance to be under the spotlight!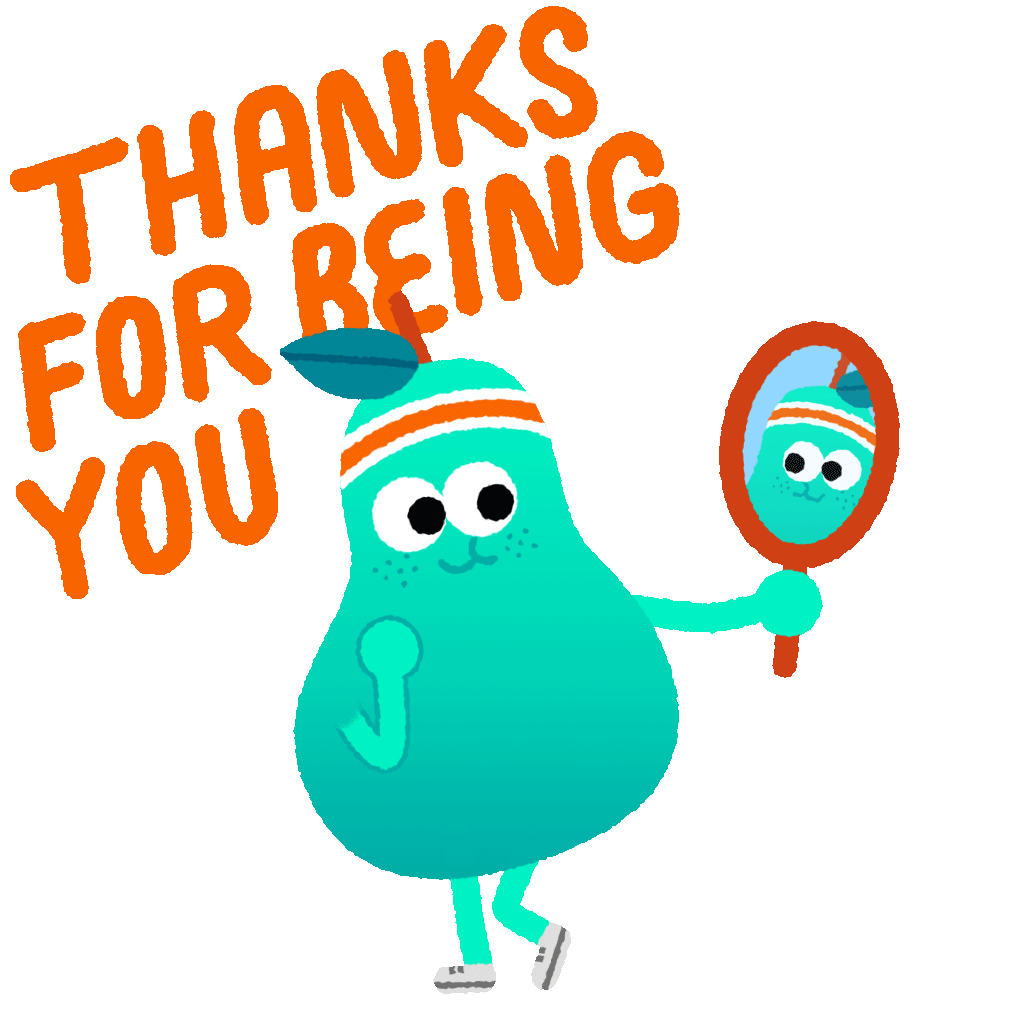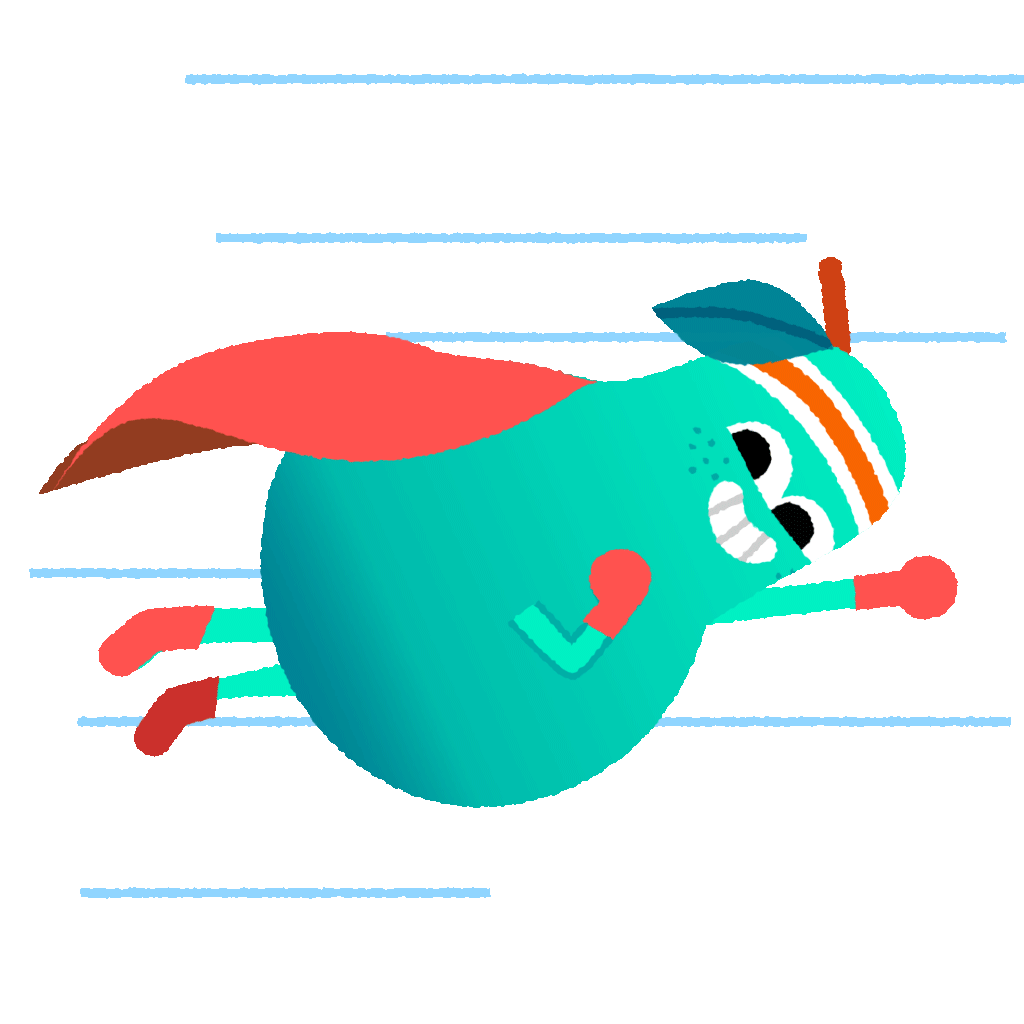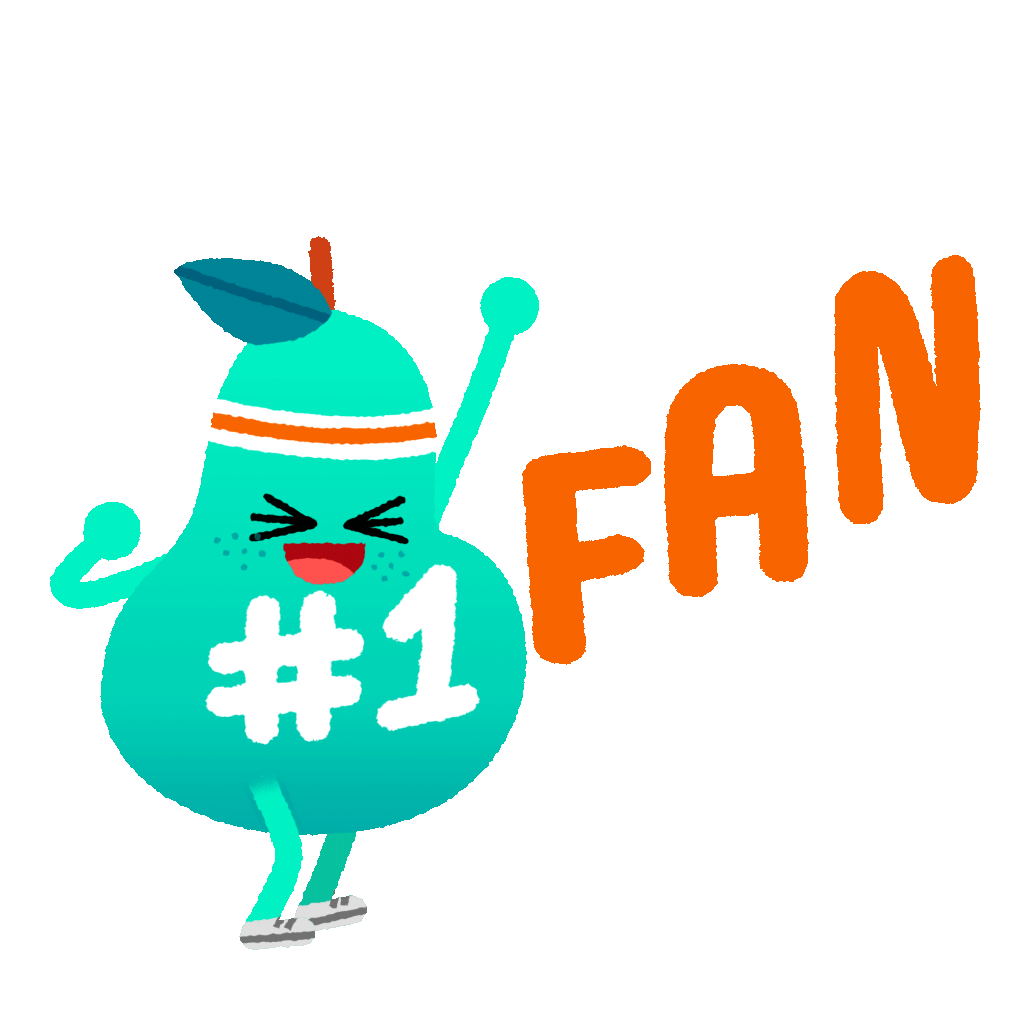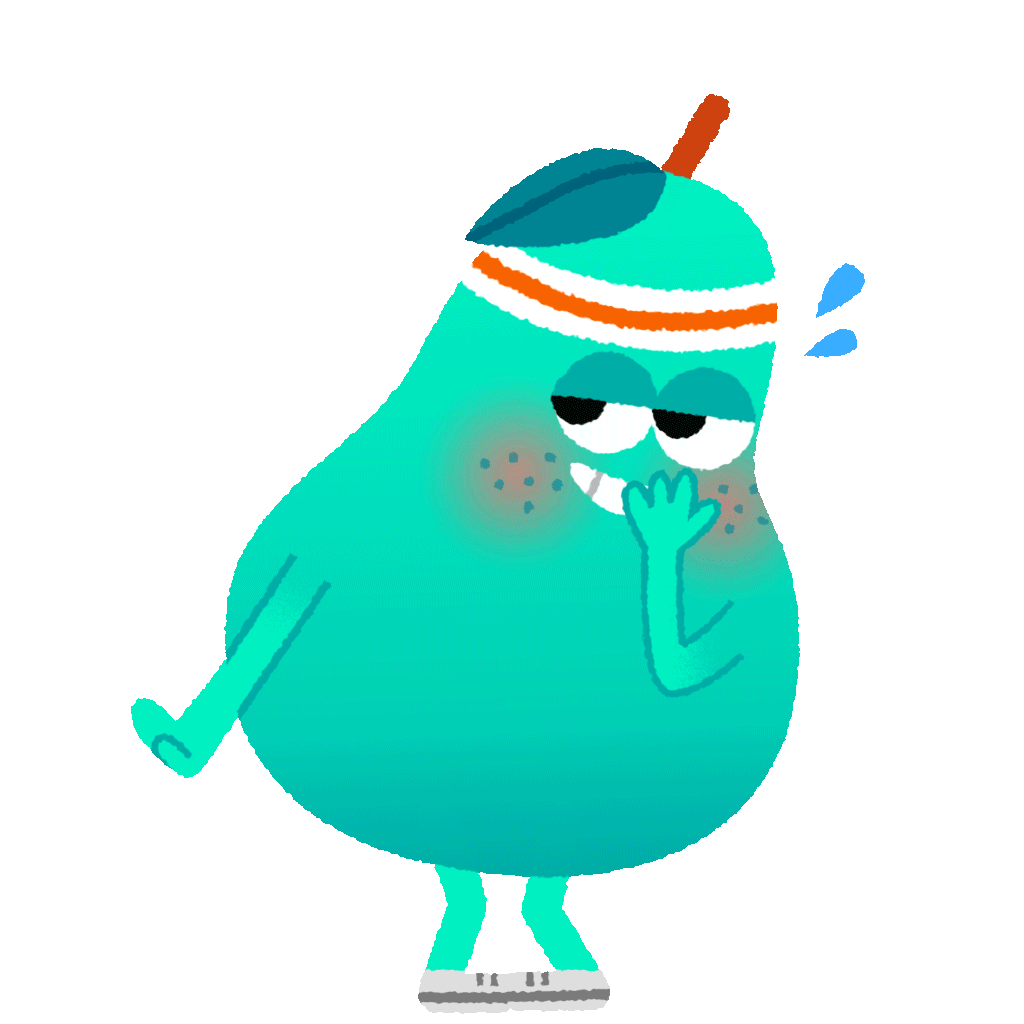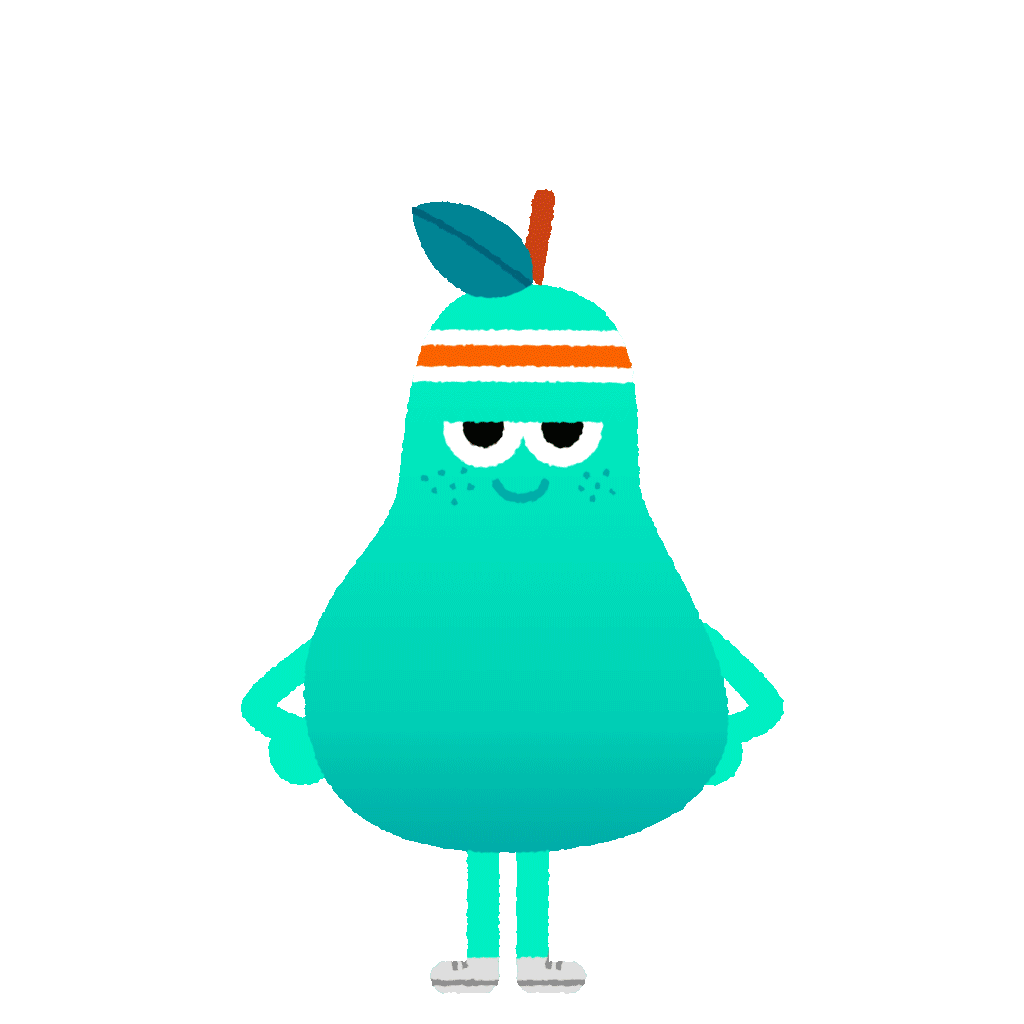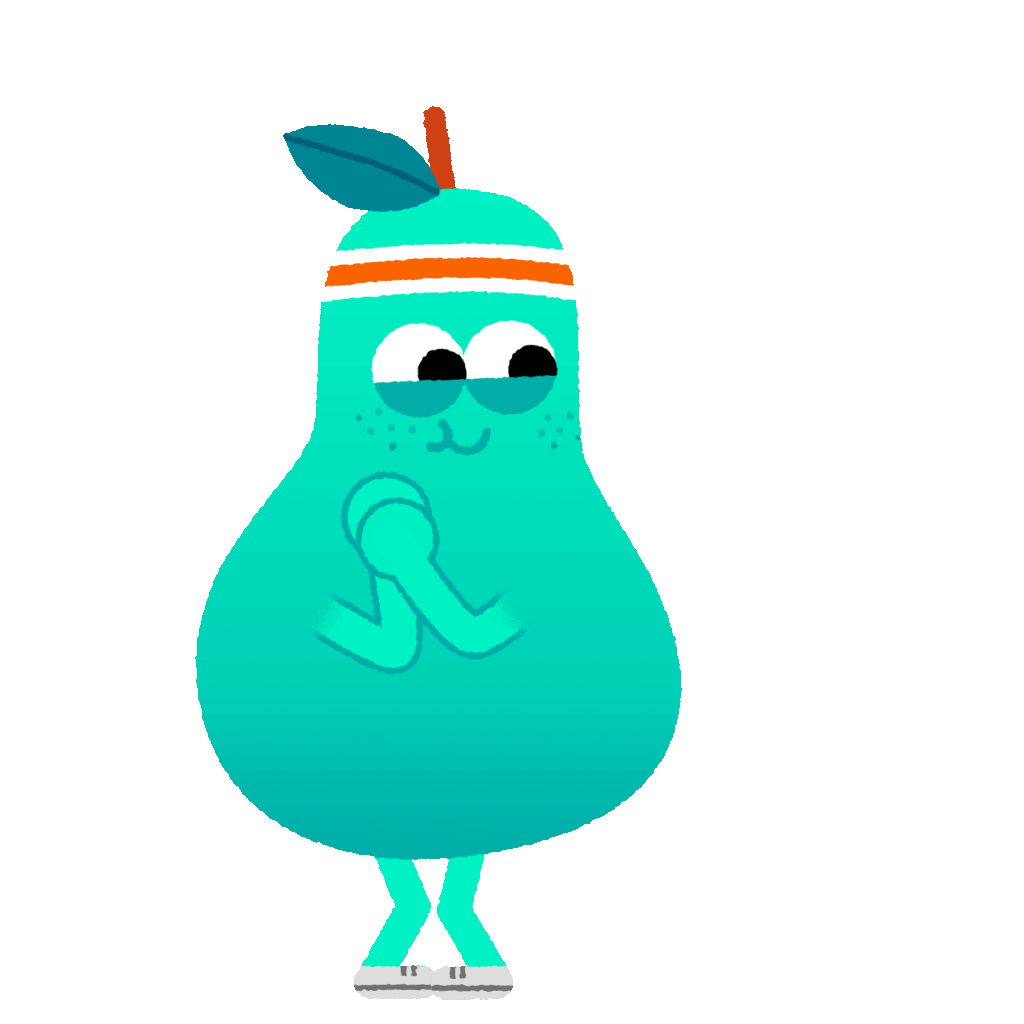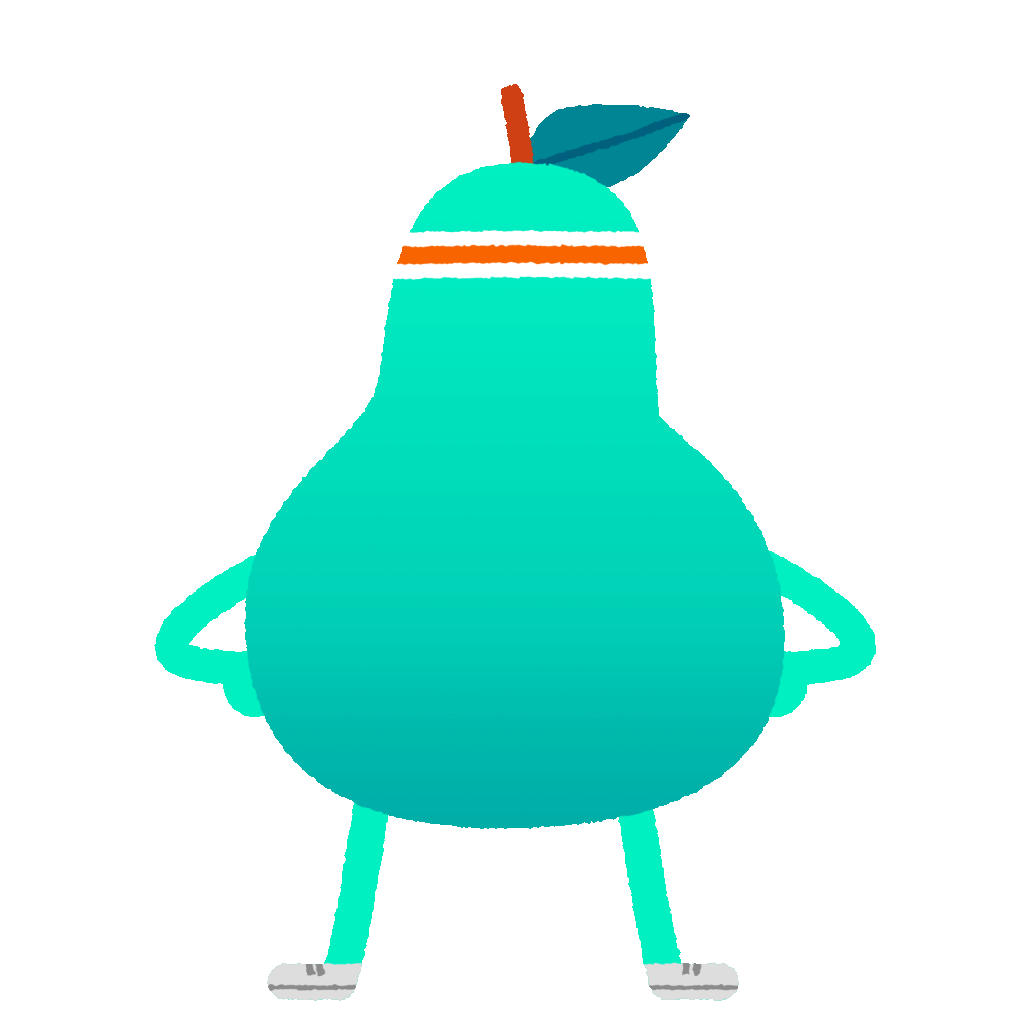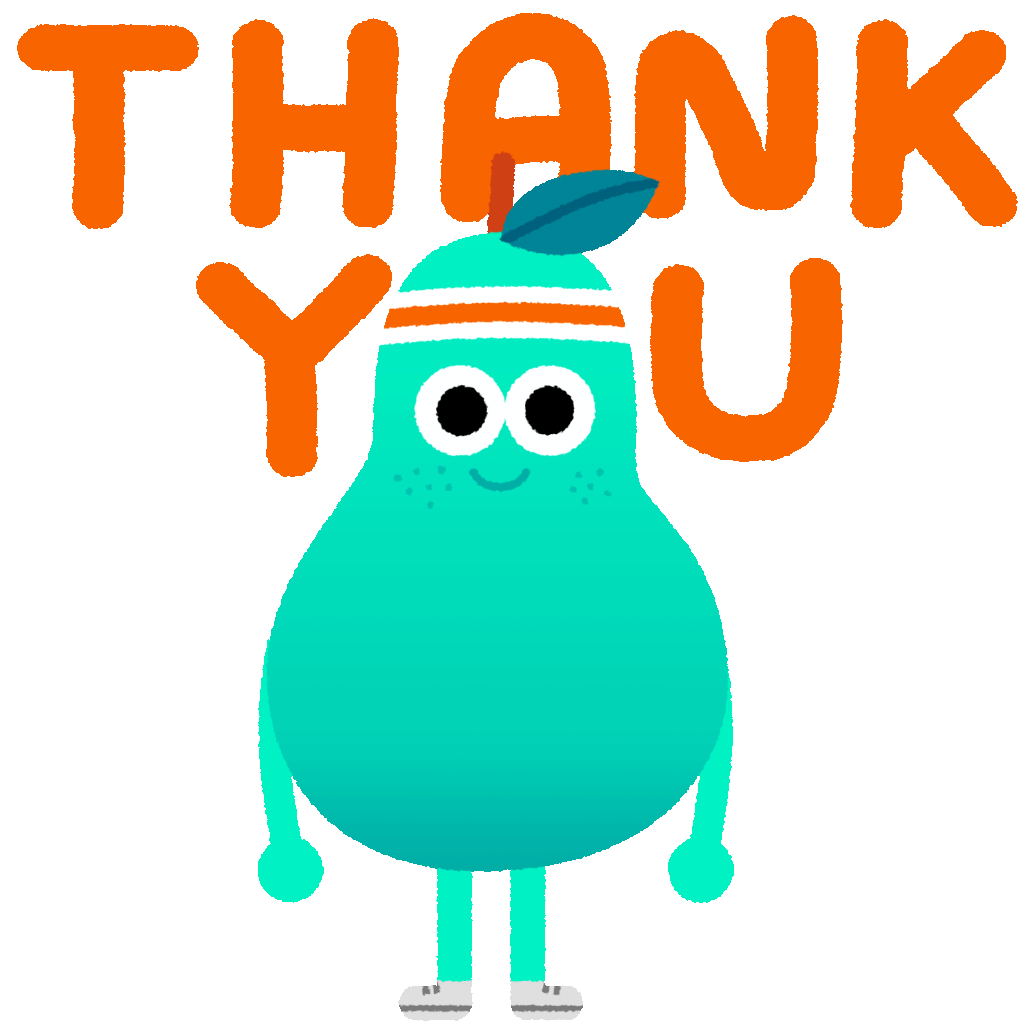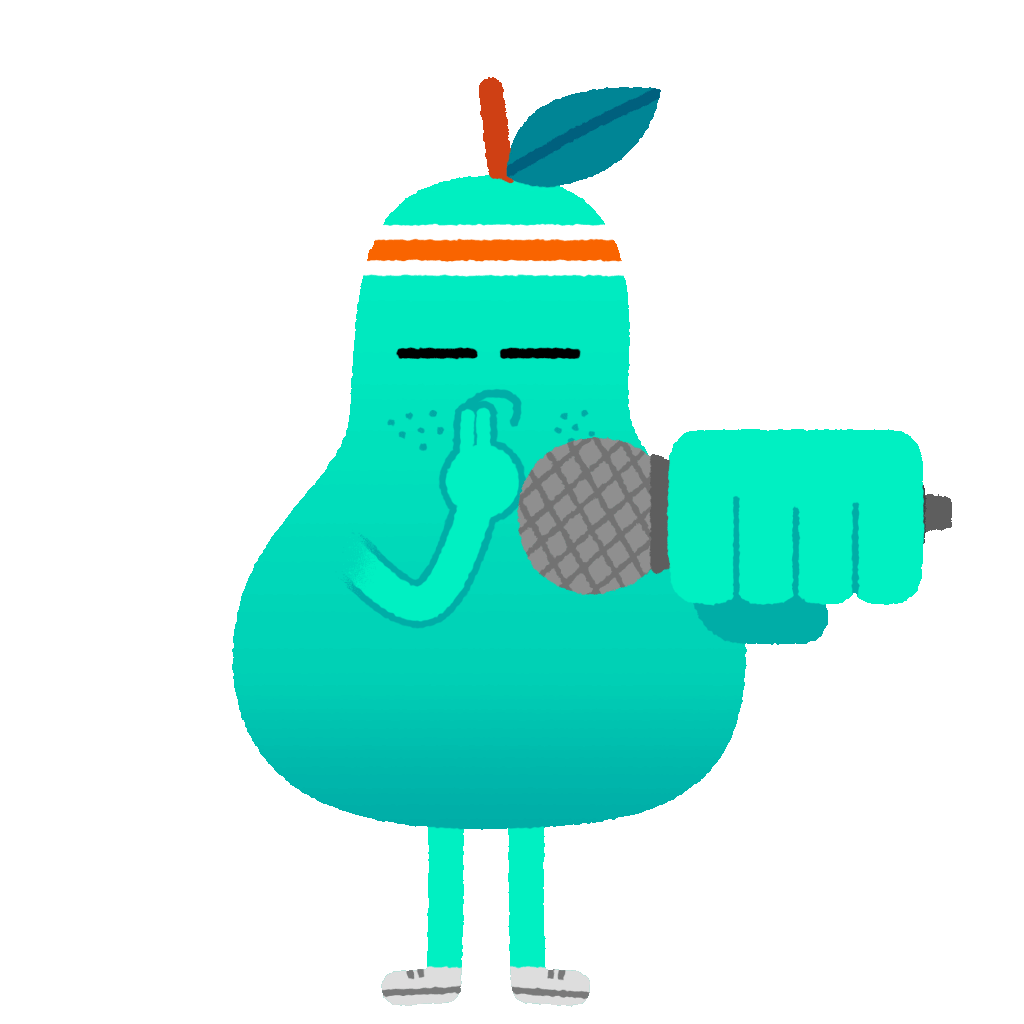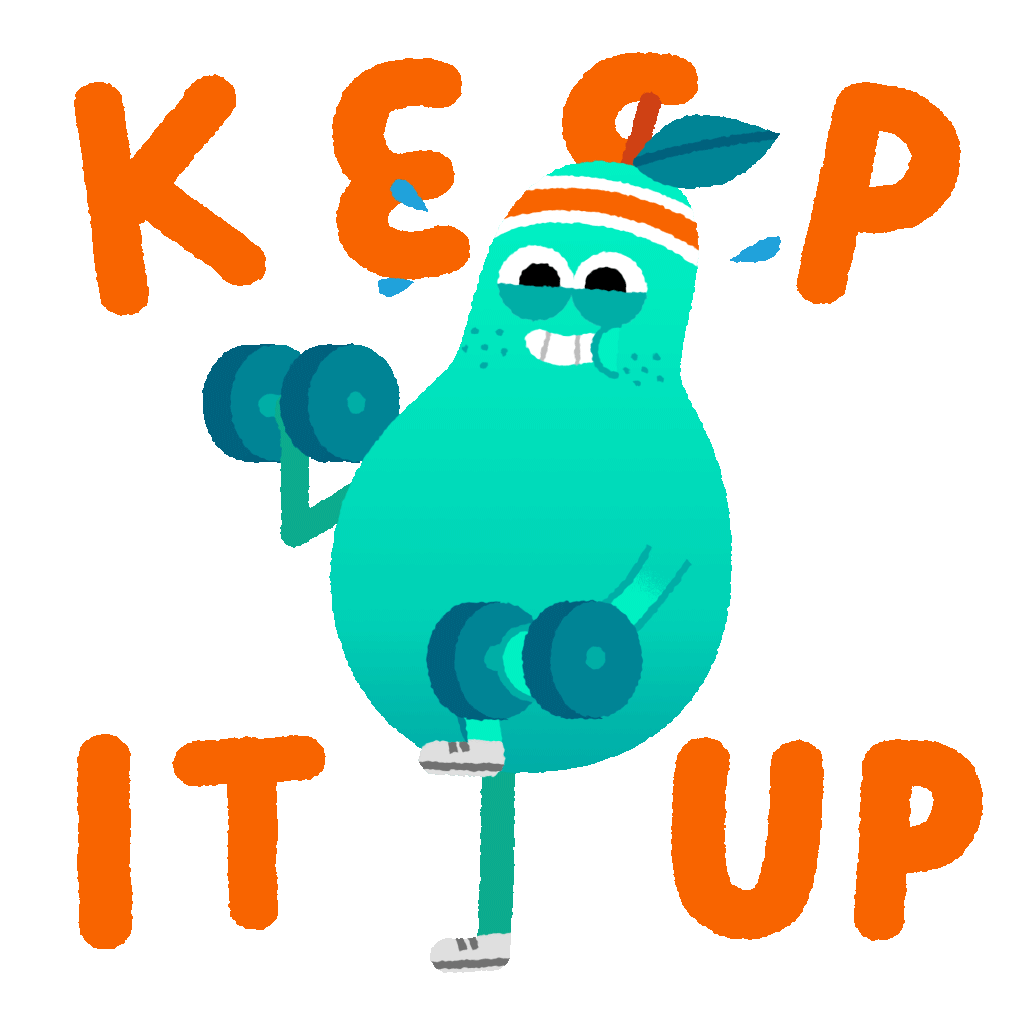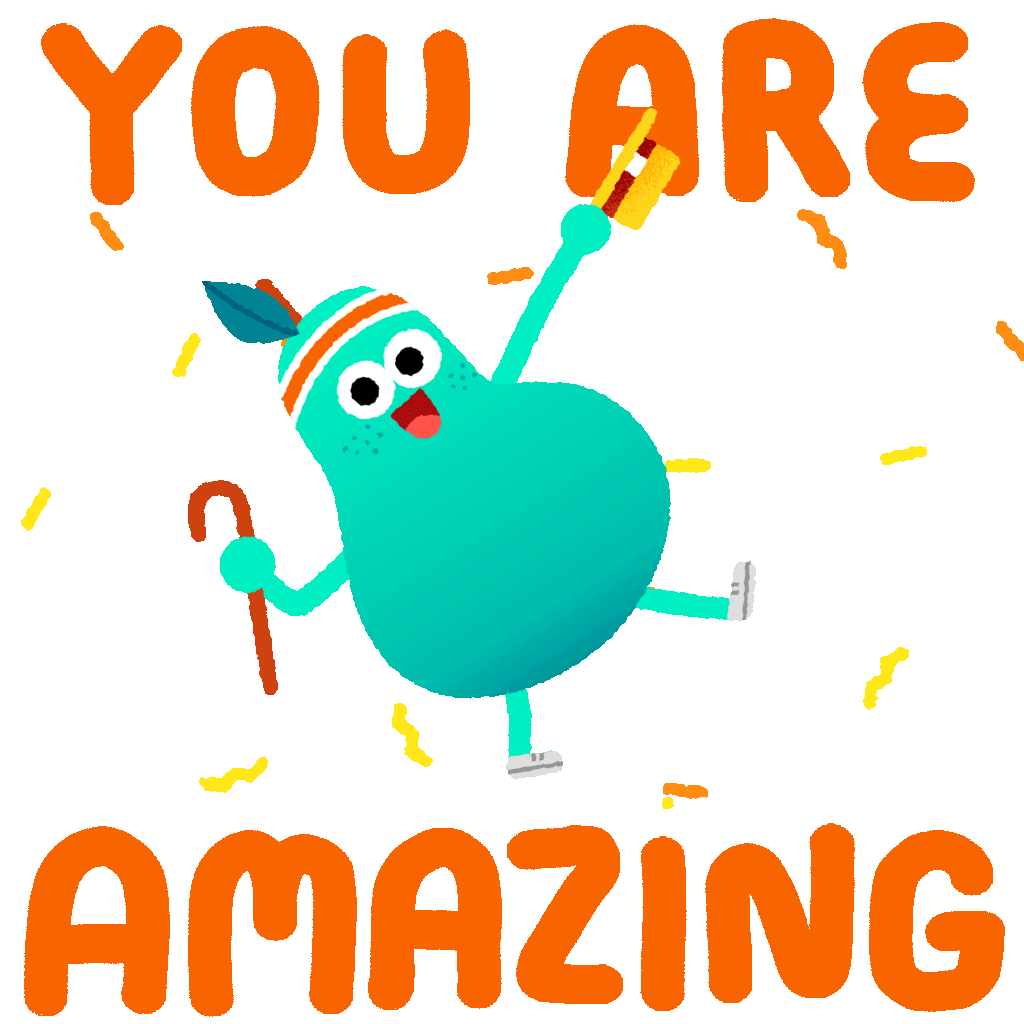 You might be interested in a couple of work in progress animations :)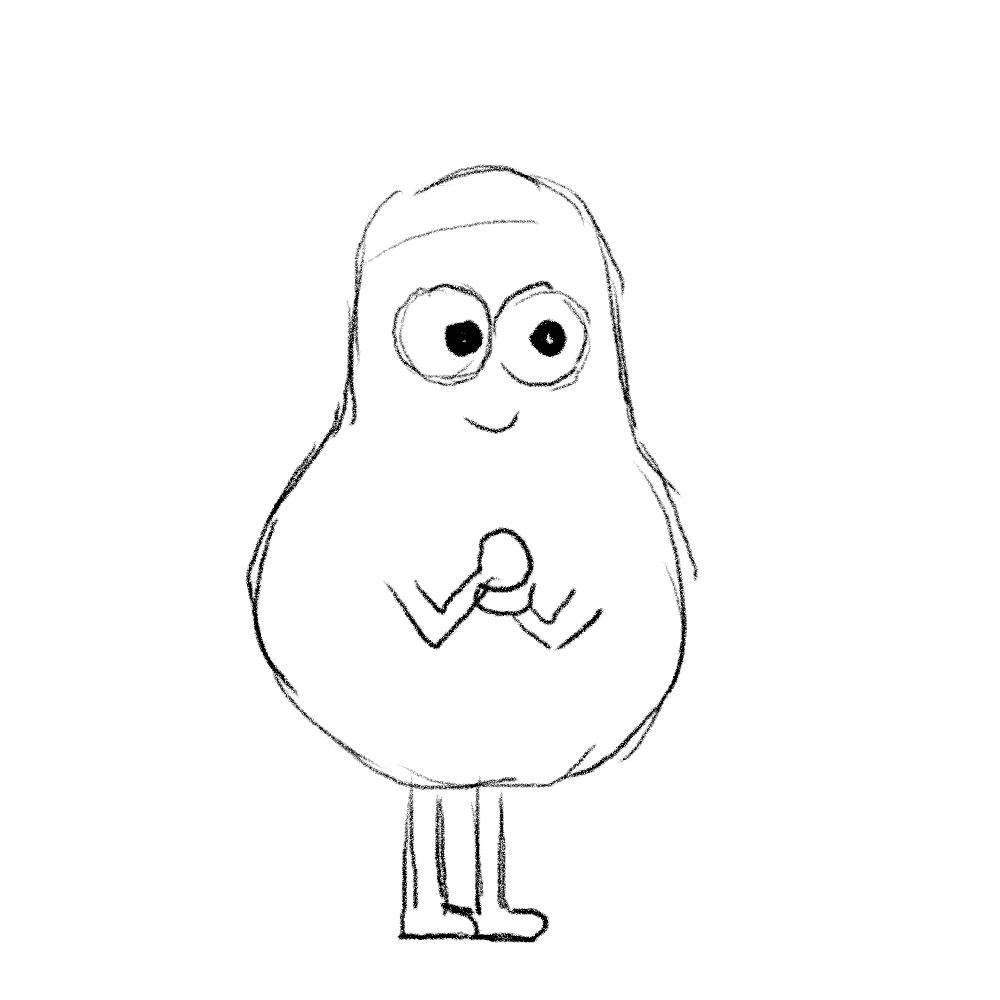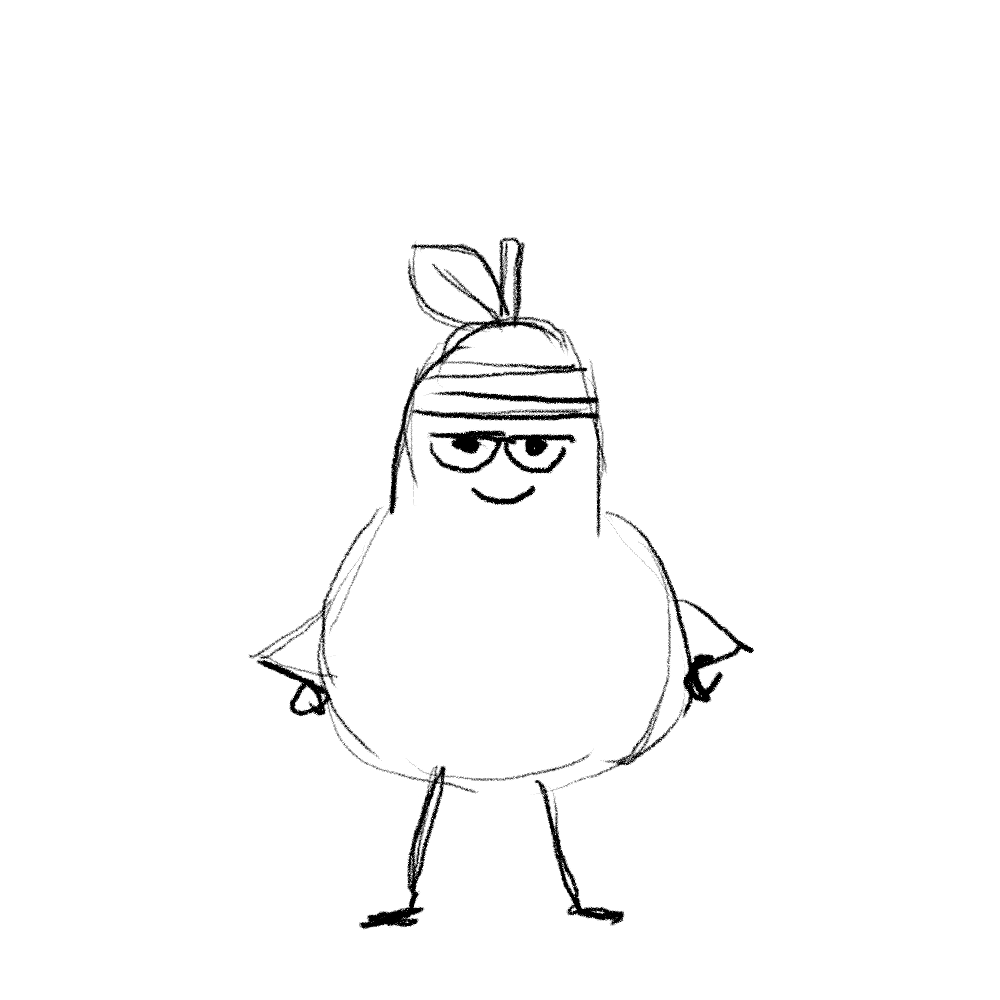 Thanks for watching! Please review, comment and share if you like this project.