Picture
is a a truly environmentally and socially responsible clothing brand. I share a lot of values with them (climate action, transparency and sustainability) and I was thrilled to work together on a capsule collection focused on the environment.
I started sketching some ideas and I landed on 3 main areas of action: Save the trees, Save the Arctic and Save the animals. Those are 3 topics that I often talk about in my
The Happy Broadcast
.
We decided to focus on basic products but also on the concept of customization. Some products have 3 velcro patches that can be moved rearranged.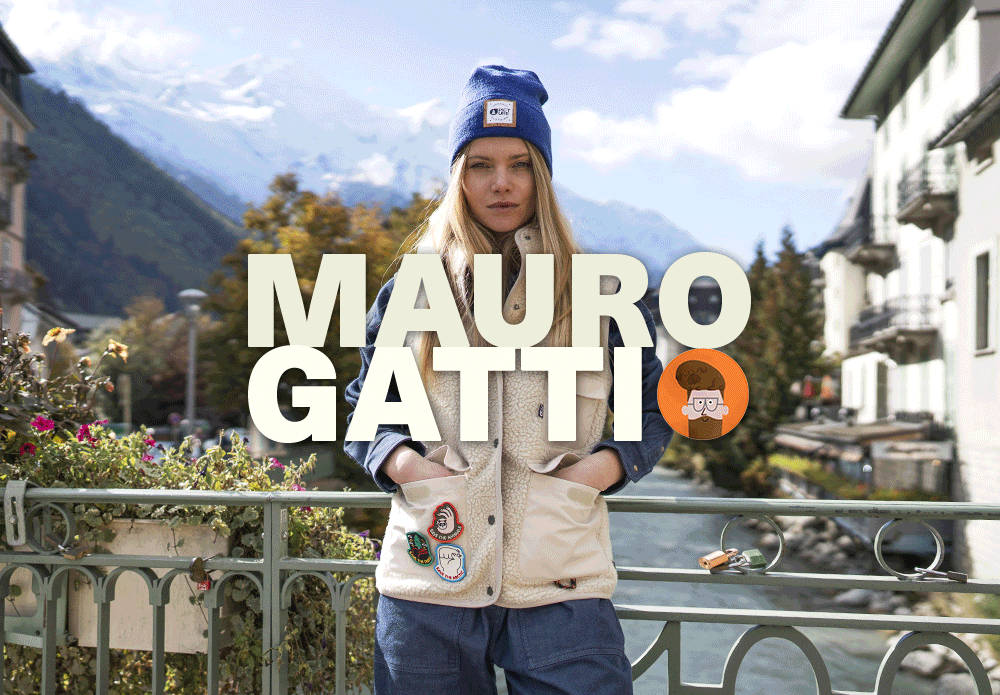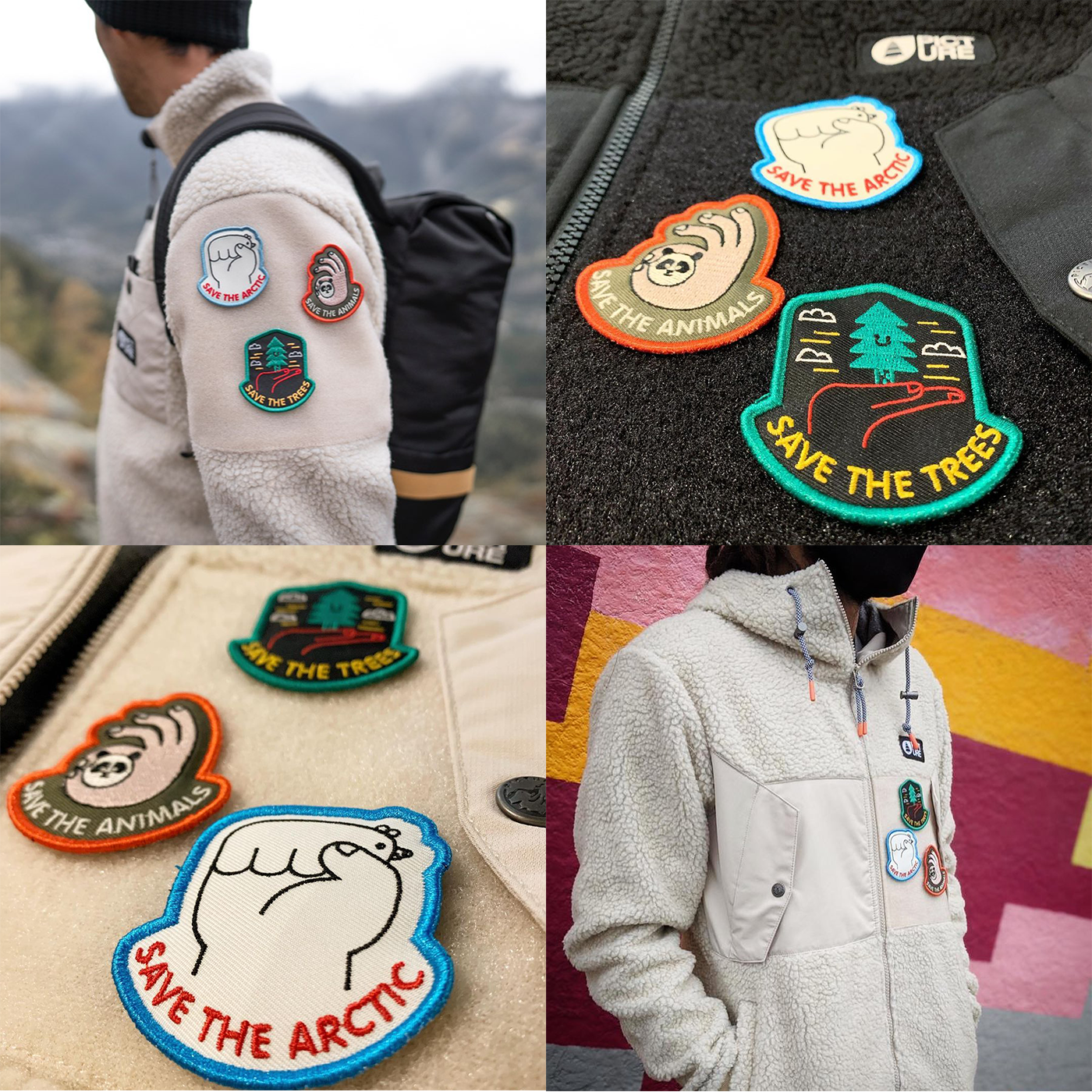 Here's some of the other applications for my illustrations
Please support this amazing brand that uses its business as a force for good.