I created a super funny sticker set for
Snapchat
 to celebrate the 2018 World Cup. It's a massive set that features unique stickers for 10 teams that will compete in the World Cup in Russia. It all started from a lot of sketches...
Each set is made of 8 stickers. There is a generic sticker available everywhere and there are 8 country exclusive sets: Germany, Spain, Japan, England, Russia, Mexico, Brazil, Australia.
These are two country specific set, Brazil and Australia: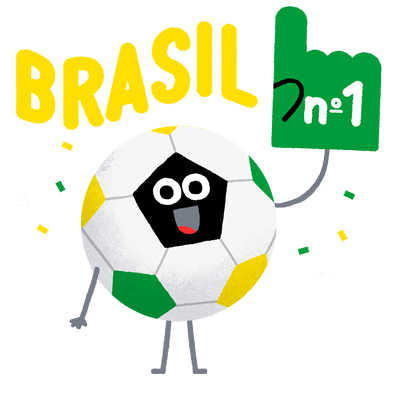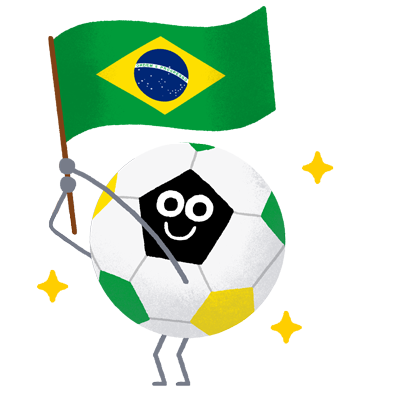 Just open Snapchat to find the generic sticker set, look around for the country specific Snapcodes and create your collection!
Thanks for watching! Please review, comment and share if you like this project. More updates and cool stuff on my 
Instagram