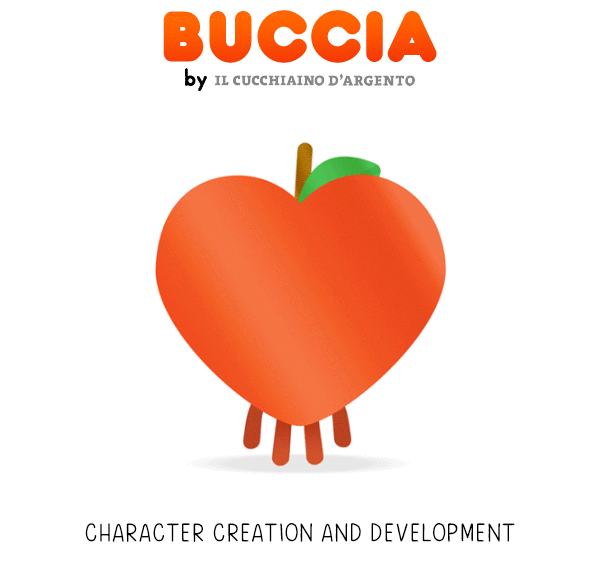 We worked on the creation of
Buccia
for the Italian brand Il Cucchiaino d'Argento.Buccia is their first character dedicated to children, she's an heart-shaped apple!
She's all red and she's sweet, funny, curious, always happy and - sometimes - mischievous. But overall, Buccia's passion is cooking!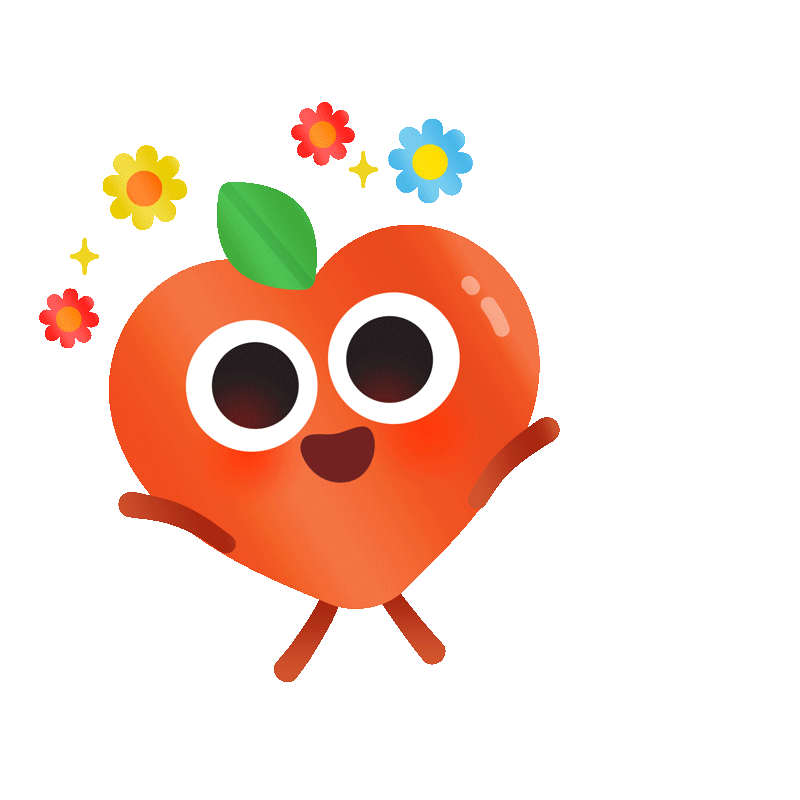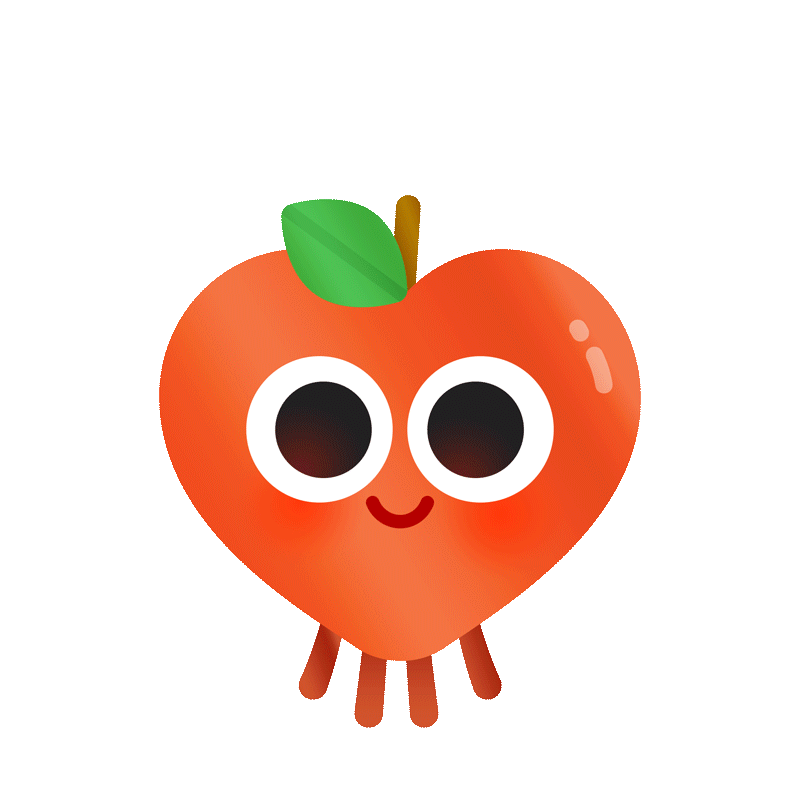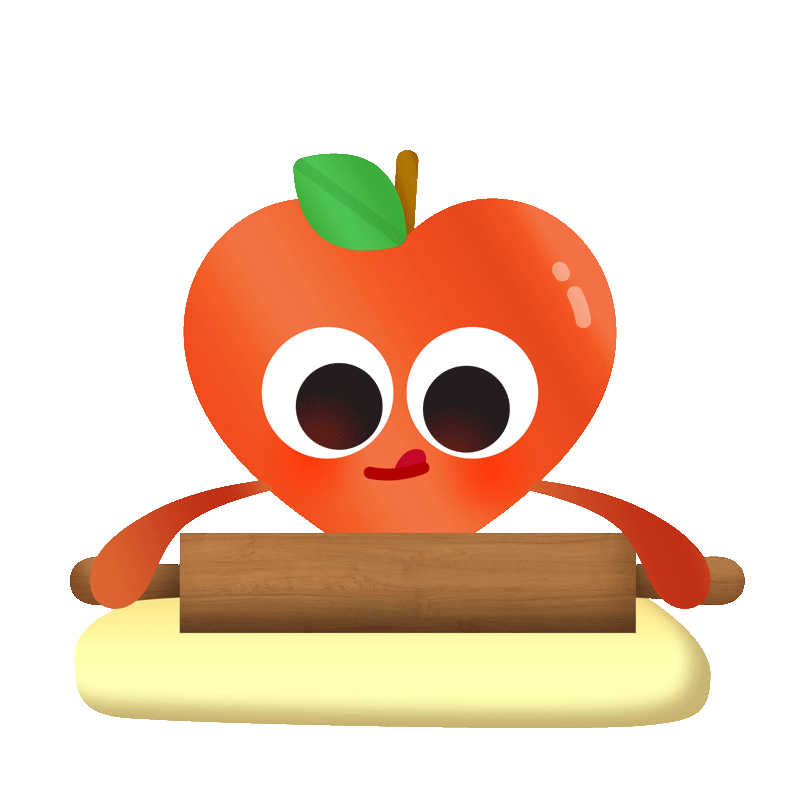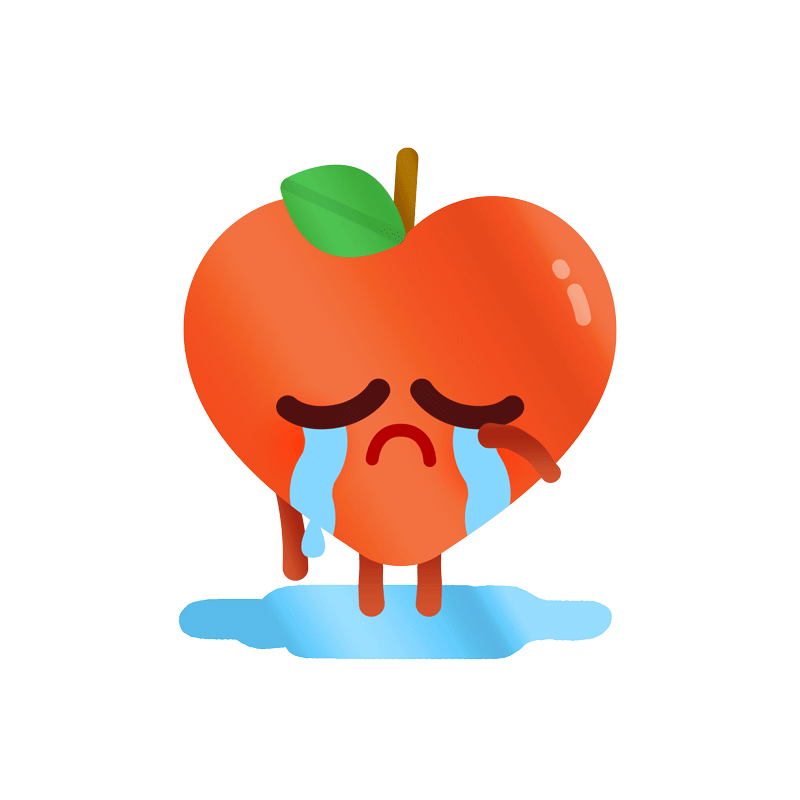 We developed her unique character through animations, stickers, Instagram stories and promotional materials. We focused on the facial expressions and on highlighting her amazing passion for cooking that sometimes can be... messy!
Brand: IL CUCCHIAINO D'ARGENTO / Client: EDITORIALE DOMUS / Agency: PINK SALT
Brand Head of Digital: ANNALISA MUSSO Executive Producer: BEATRICE CARDILE Producer: ANNA CAREGNATO
CHARACTER // Creative Direction & Design: MAURO GATTI Animation: STEFANO MEAZZA Copywriter: MARCO BOTTINI
IG STORIES // Art Direction: PAOLO VENDRAMINI Writer: FRANCESCO FRAGOMENI