Weed loves to host parties, eat and laugh with friends new and old.
The stress floats away as she giggles and makes you giggle too!
All she wants is to grow up to be your best friend… don't worry, be hippie!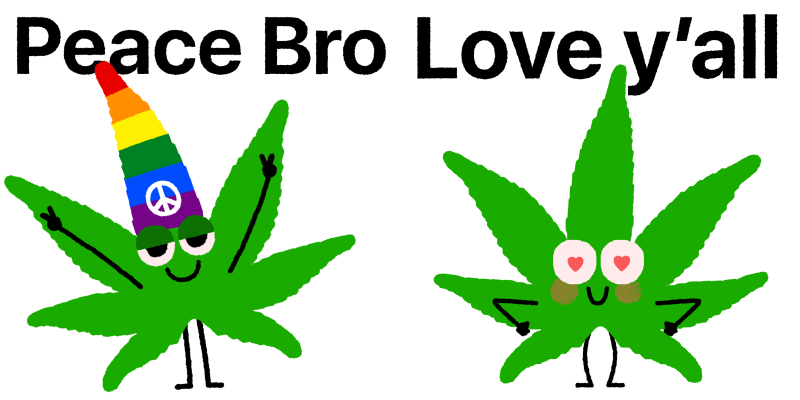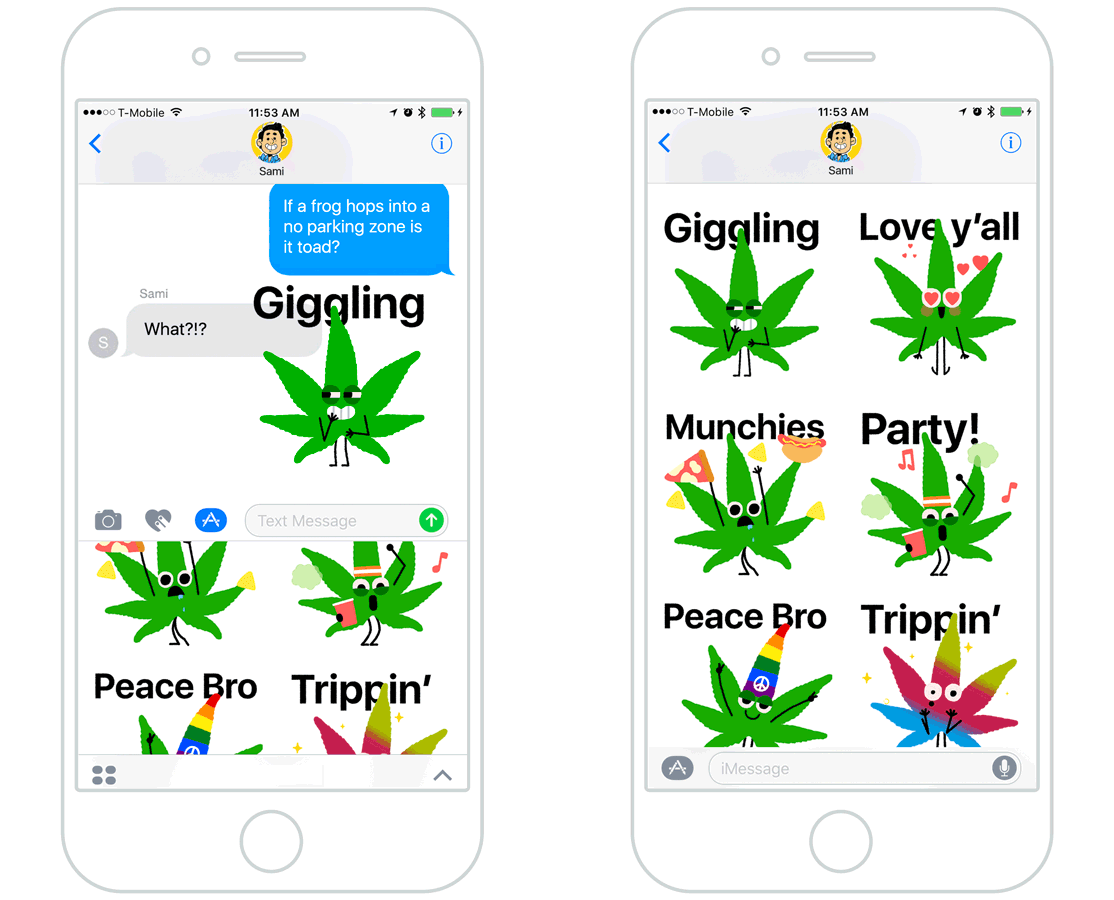 Thanks for watching! Please review, comment and share if you like this project!