A collection of Mass Snaps (a message that Snapchat send out to ALL users in a specific country during a specific holiday) that we've created during the past year. Each Mass Snap is usually made of one video, a set of stickers and a couple of frames.
Ferragosto (Italian Holiday)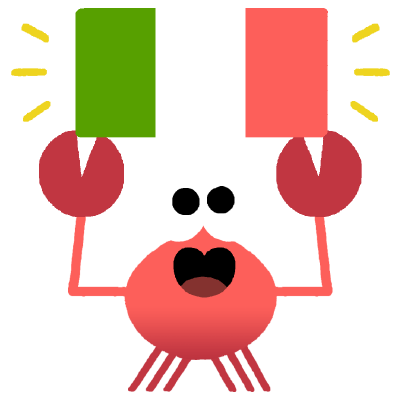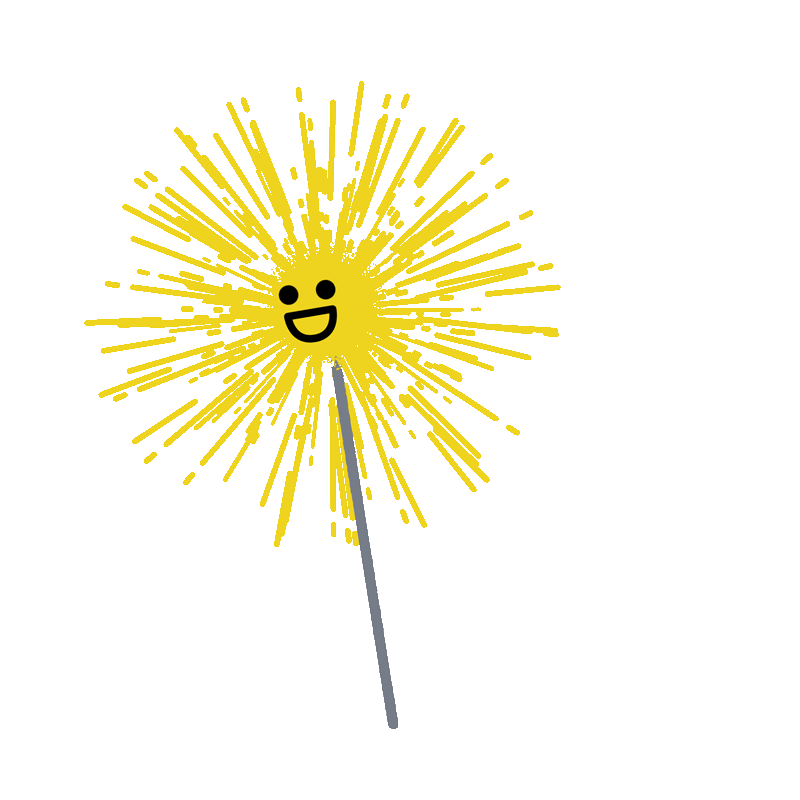 Thanks for watching! Please review, comment and share if you like this project.