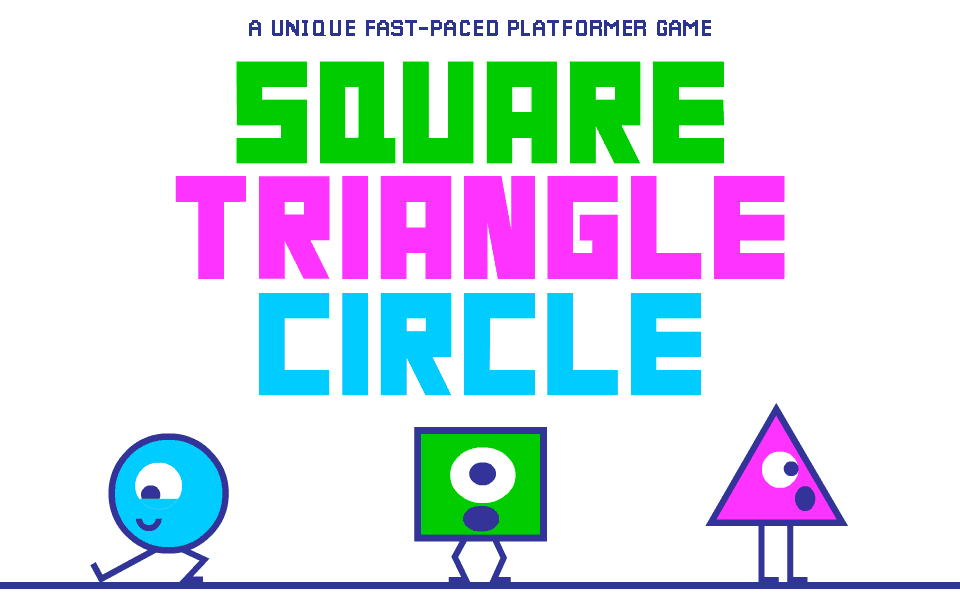 Combine the unique powers of Square, Triangle and Circle to win this incredible race.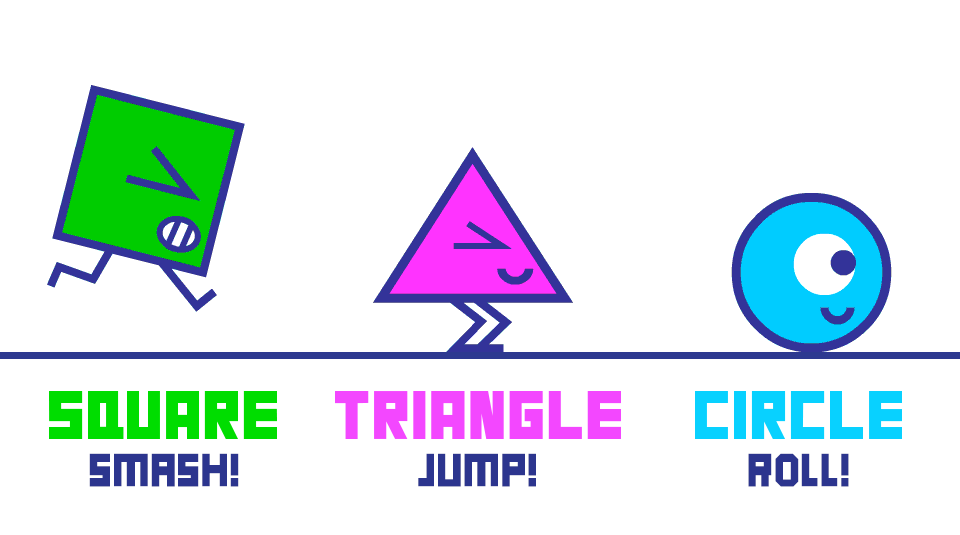 Use simple and fun controls to switch the characters and run to avoid crazy obstacles, traps, pitfalls and much more!

Square
Triangle
Circle
is a unique fast-paced platformer that will keep you entertained and turn you into a geometry ace :) Featuring 12 amazing levels (more to come!), an original soundtrack and 3 incredible animated characters.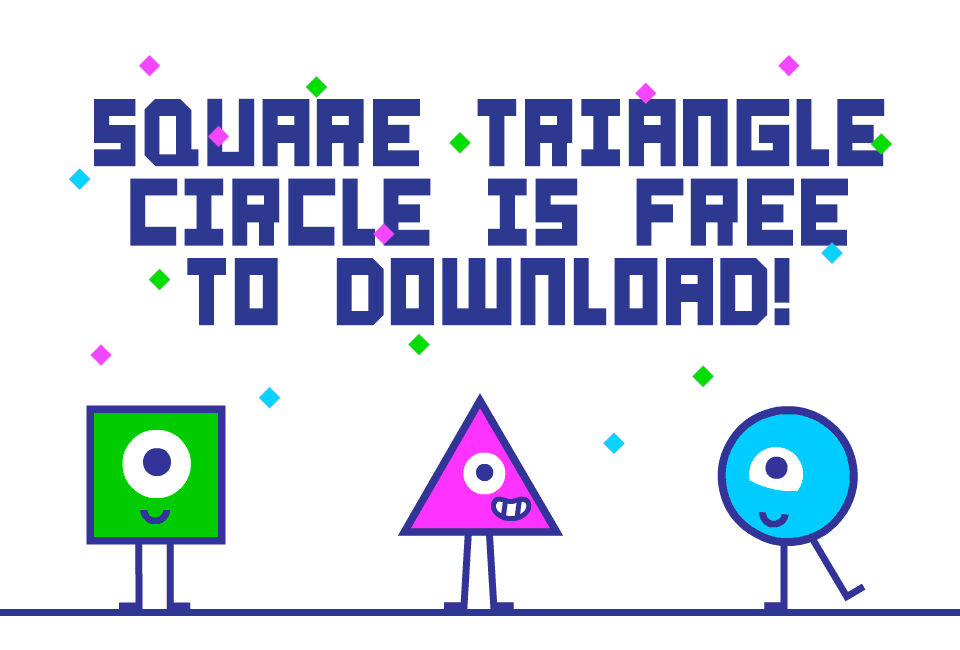 Download it on your
iPhone
or
Android Phone
.
Please like, comment and share if you like this project. Thanks for watching!
Characters, UI, game design by Mauro Gatti, Animation by Chris O'hara and Development by Rubens Cantuni