Kewe
 is a wonderful community designed to empower the creatives and they offers digital stikers to enhance the way their users message. They wanted a colorful sticker set made of weird and crazy characters, easy to share and full of life. This set is called Say Something and will be available soon.
This is a selection of our favorites animated stickers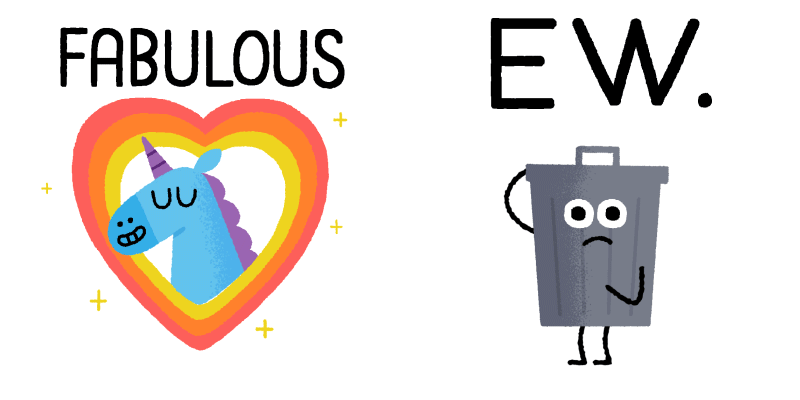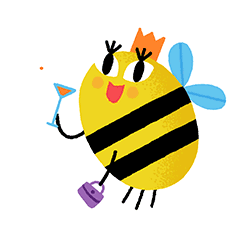 Thanks for watching!
 Please review, comment and share if you like this project!