The awesome people at Anyways commissioned us to create an animated sticker pack for the new

Google messaging app Allo

. The theme for our pack is

FRIENDSHIP

, these are the stickers that people should use with their best friends, people that love each other even if you have to be cruel to be kind sometimes.
This is how
Fun-der the sea
was born. Some people think that the bottom of the ocean is cold and dark, that's only because they haven't met
Otto and Stella
! Their underwater friendship knows no limits and there isn't one day without fun, from dancing until the ocean spins to pulling the best pranks and make everyone laugh.
This is a selection of our favorites animated stickers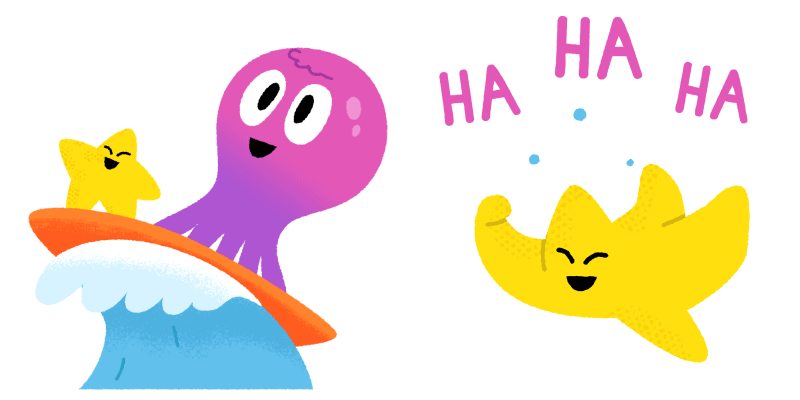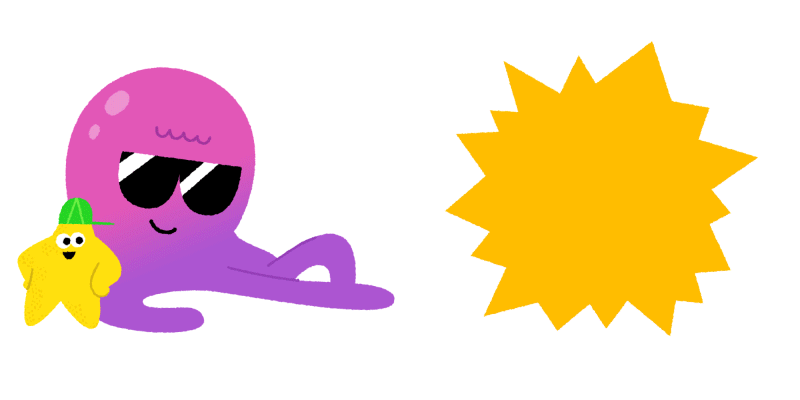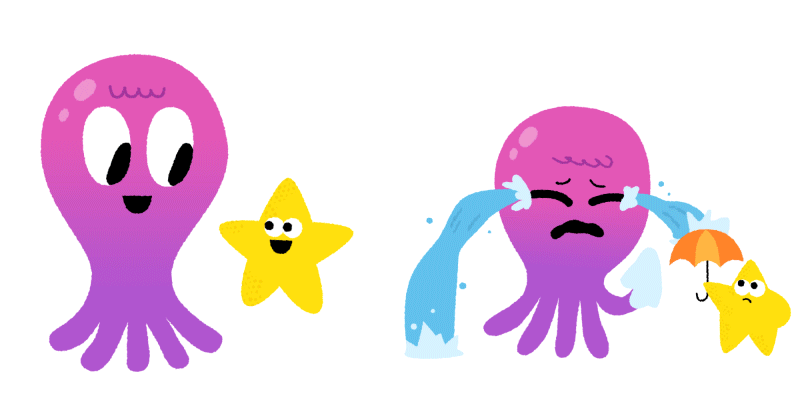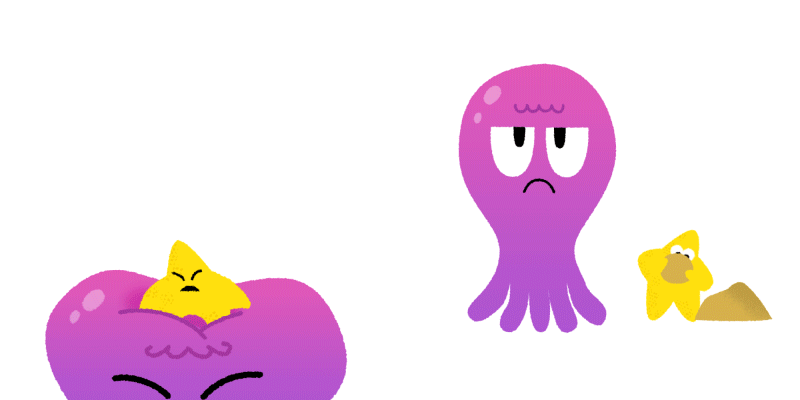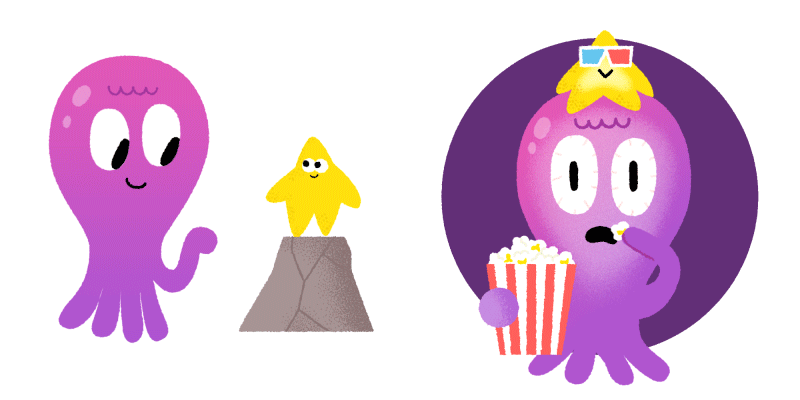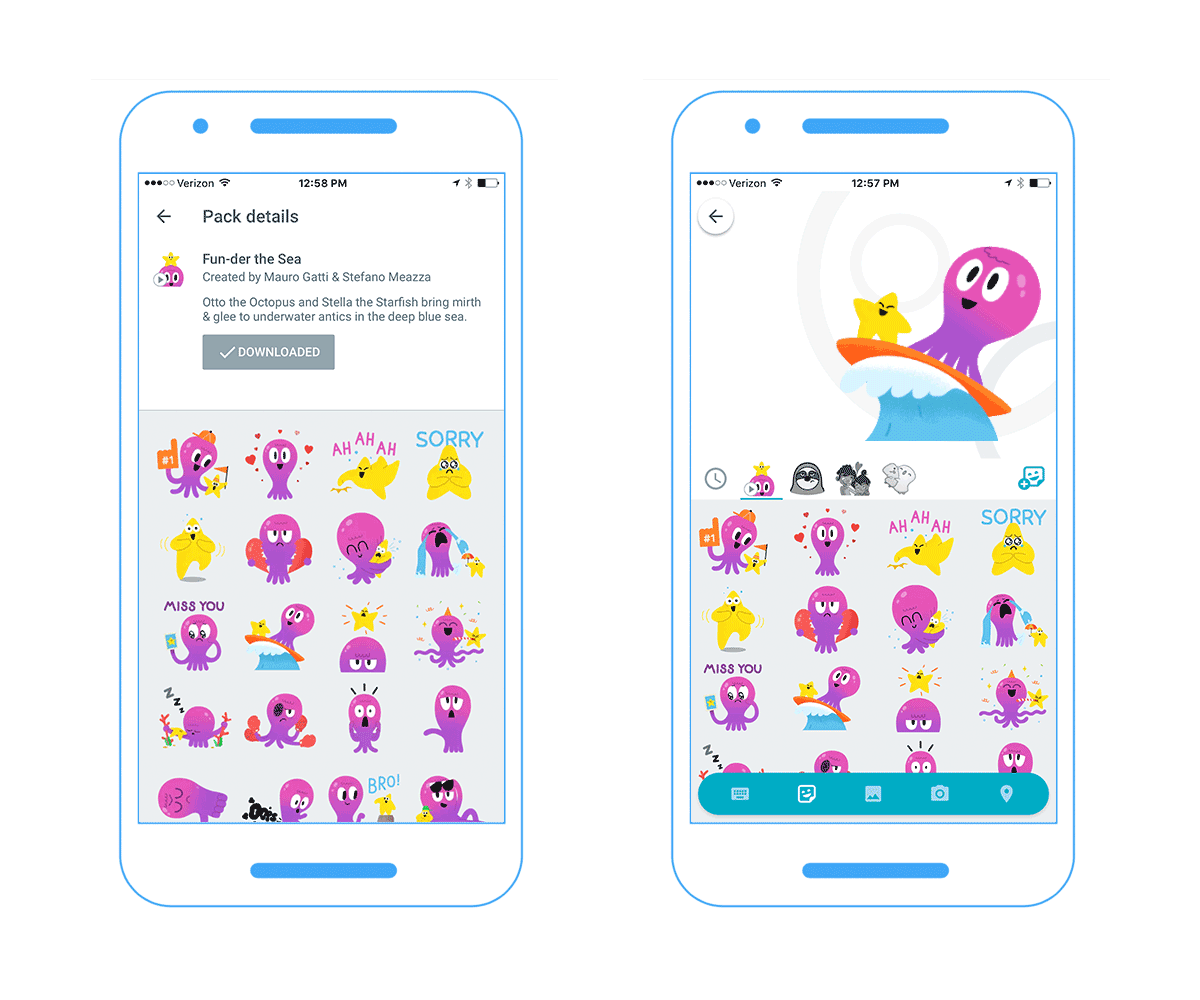 Some of the rough animations that we shared with Google during the initial stage
Thanks for watching!
 Please review, comment and share if you like this project!