We've started a super cool collaboration with the amazing team behind the
World Record Egg
Instagram profile and their fantastic mission to raise awareness around mental health.
Giving a new face and life to Eugene the egg has been a super exciting task and we look forward to do more and more egg-related content. Go
#egggang
!
We started making a sticker set that is available on
Giphy
and in Instagram Story.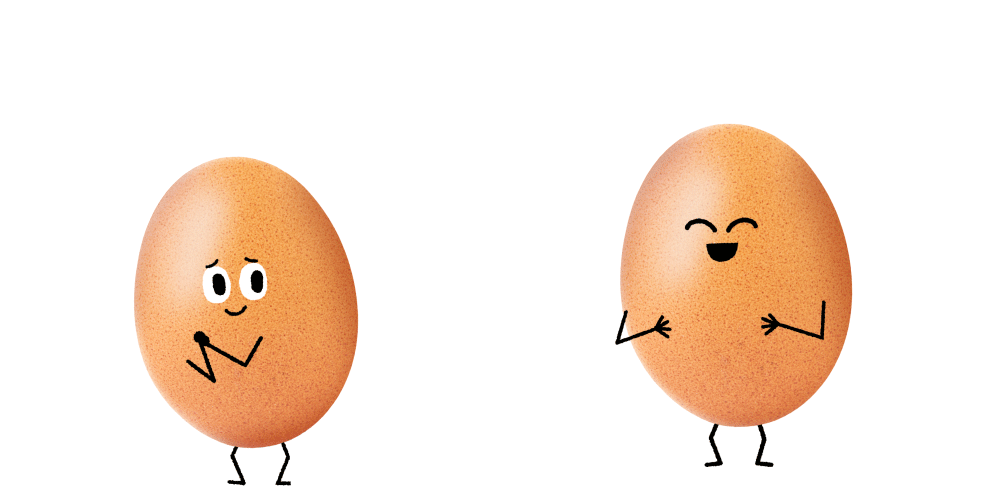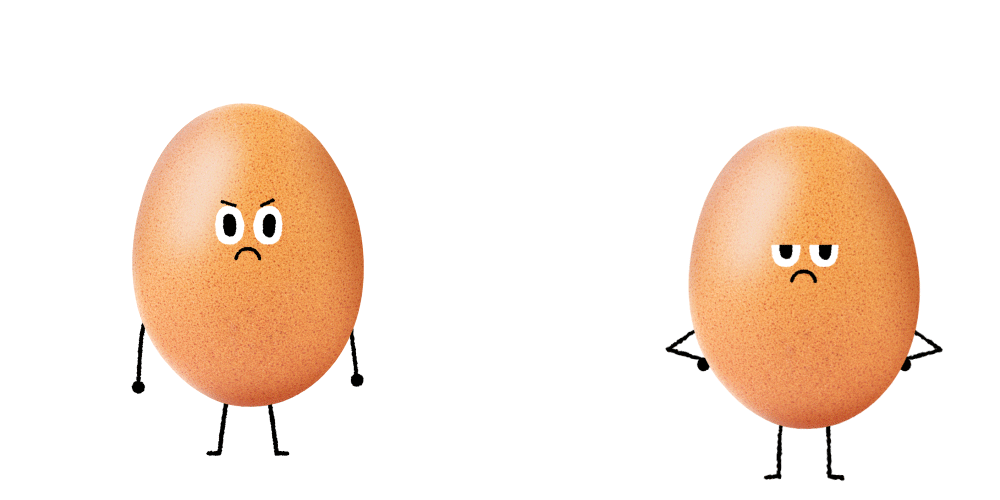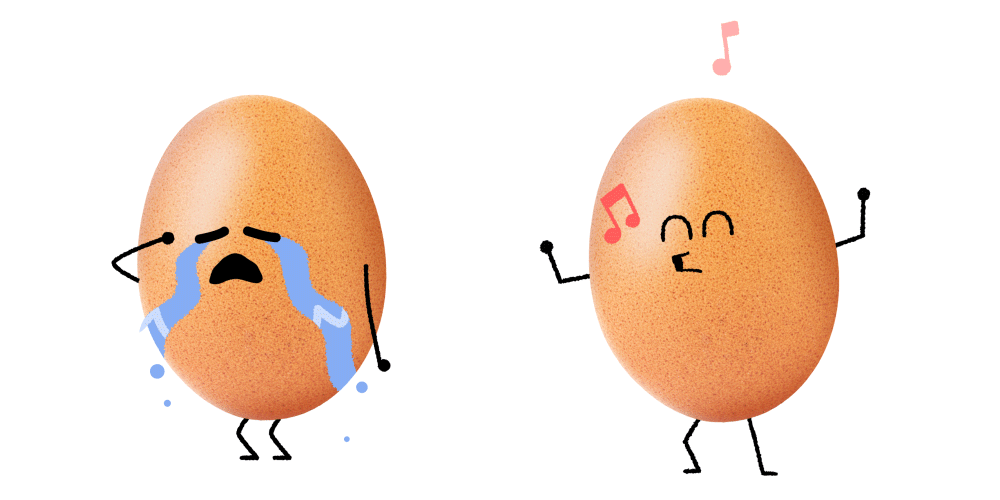 Also, we have created some of the exciting Instagram posts to promote better social behaviors and improve mental health 
🥚
❤️​​​​​​​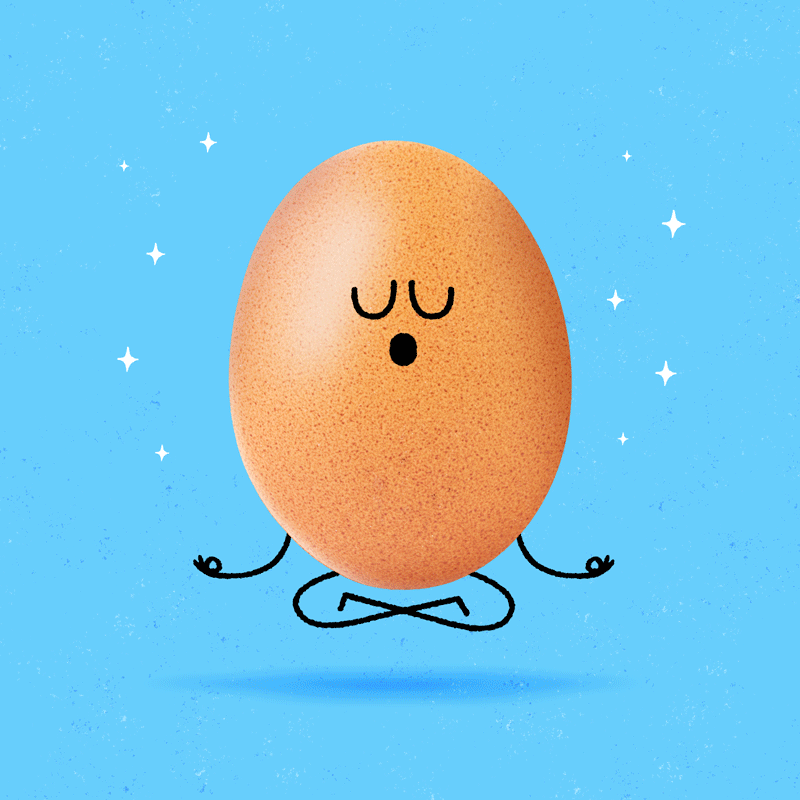 Thanks for watching! Please review, comment and share if you like this project.