During the summer of 2016 the
Google Doodle
team asked us to support their huge launch of the 2016 Doodle Fruit Games campaign during the Rio Olympics. The Fruit Games consisted in 7 amazing mobile games, each one highlighting a fruit and an olympic sport.
We designed and animated 52 animations-fans reactions that appeared at the end of every game, ready to be shared on all the social media outlets.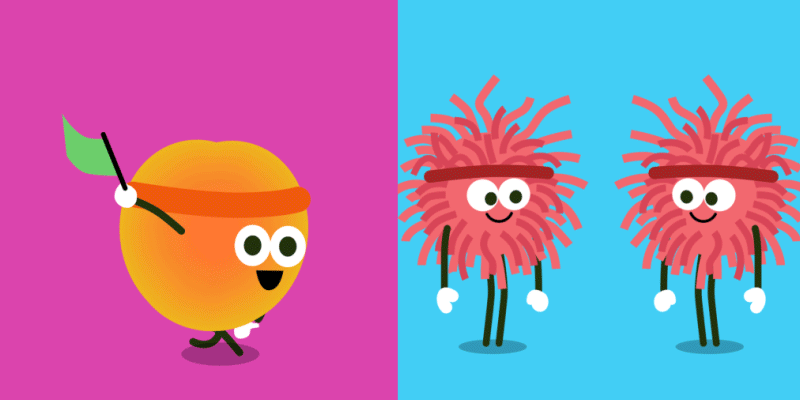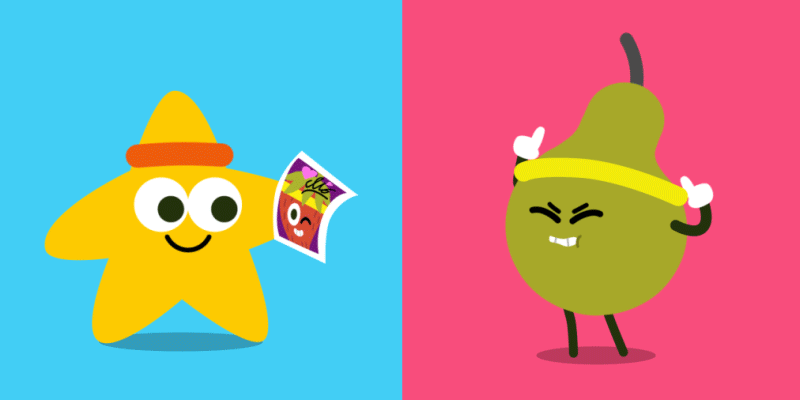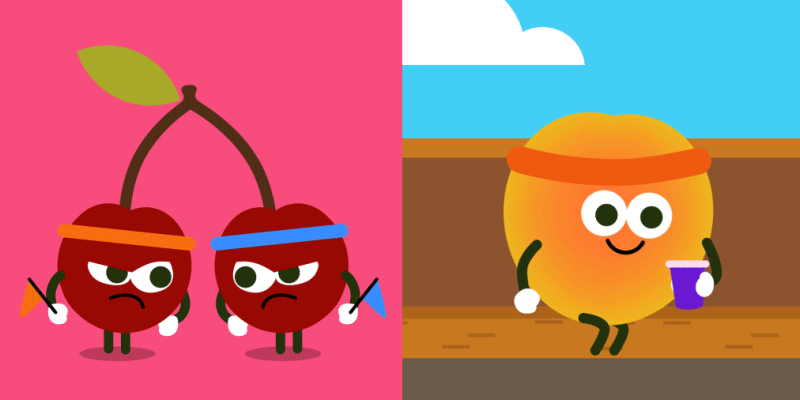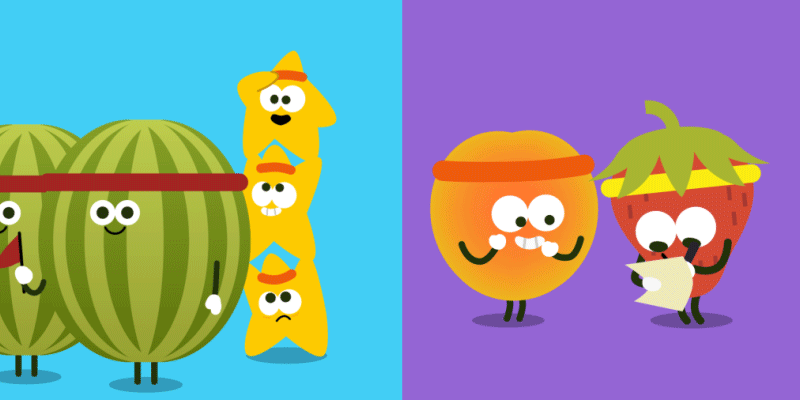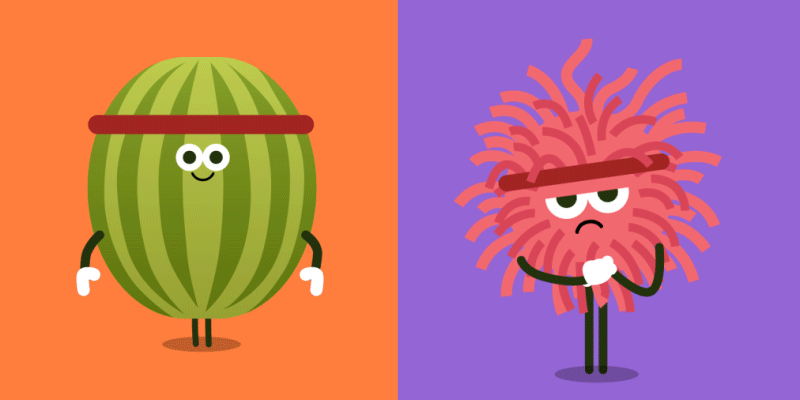 In addition of the massive GIF collection we also design and animated 7 newscast (hosted by a very passionate banana) about the games that Google released during the 2 weeks of the Olympics.
Thanks for watching! Please review, comment and share if you like this project!